Building Information Modelling (BIM)
See it before you build it with
BIM
BIM is an effective method for collaboration and sharing design information between trades, allowing a faster and more proactive approach to multi-trade projects.
Gain access to a visual, interactive and dynamic 3D model of your building, streamline information management, identify and detect clashes, incorporate into facility management systems and gain instant access to operational and maintenance information.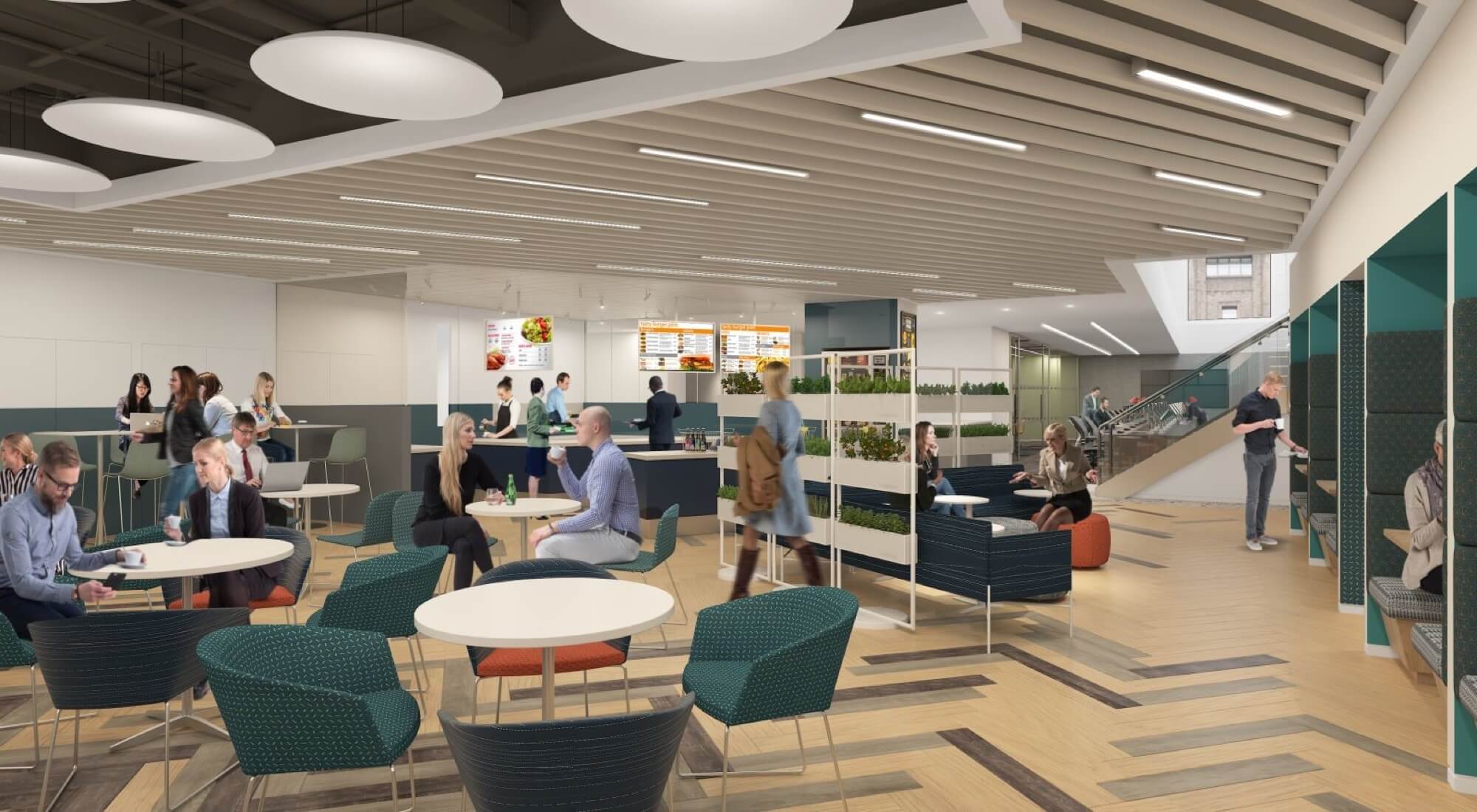 Benefits of BIM
Pre-construction project visualisation
Better collaboration and communication
Improve coordination and clash dentation
Increased productivity and prefabrication
Better facility management and building handover data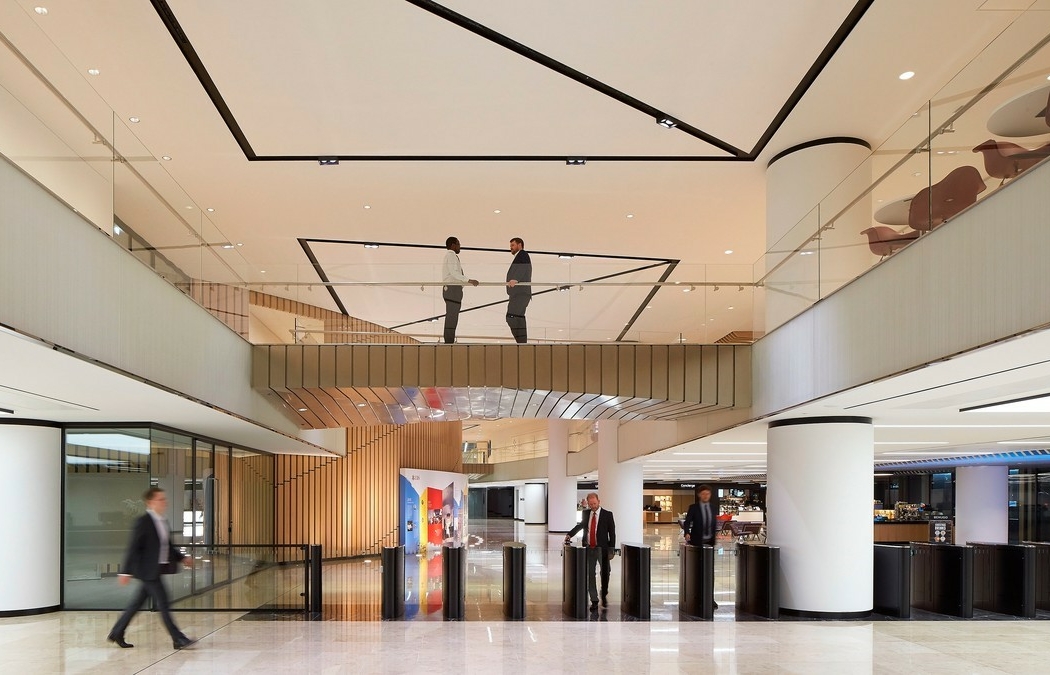 Precision 3D Scanning
Our professional 3D scanning service provides accurate data for existing or proposed models and forms the foundation of your BIM model.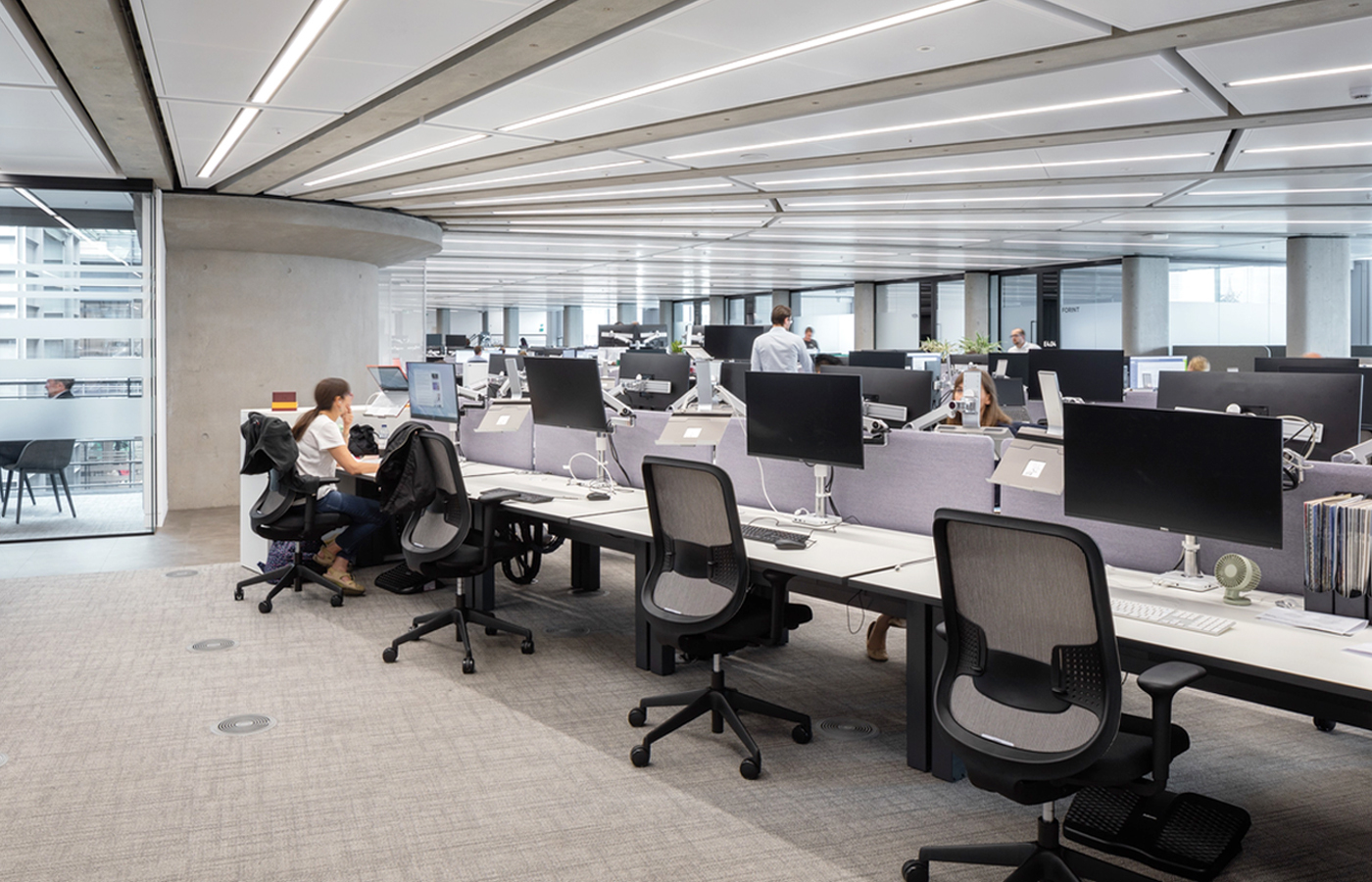 Specialised Software
Using the latest software to create a digital footprint of your building, Share and collaborate 3D models. Produce detailed plans in 2D or 3D models.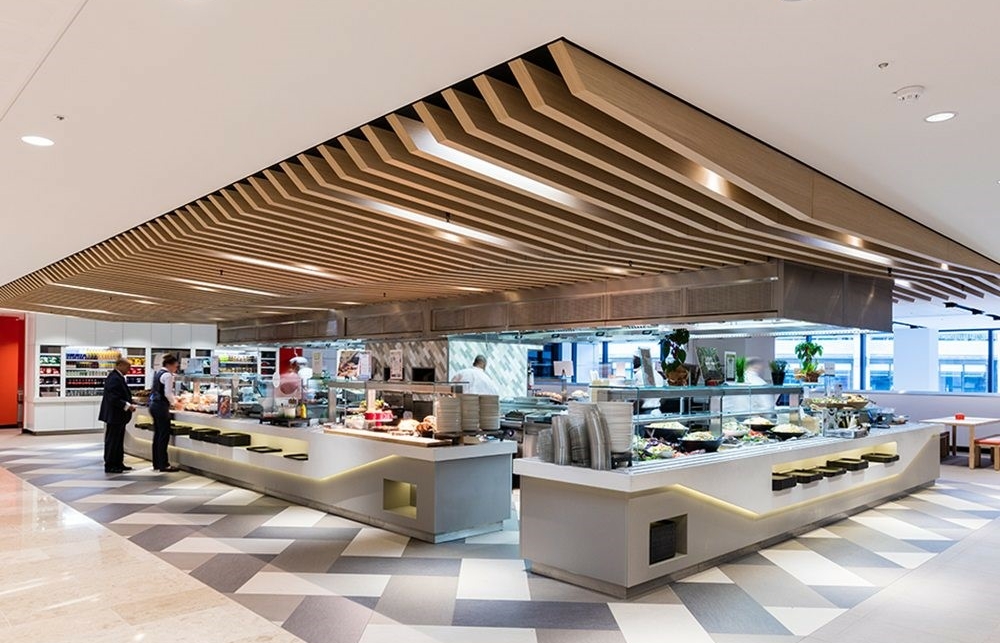 Data Driven
Our BIM service delivers accurate material schedules to help reduce wastage, while costings can be determined from intelligent data.