Recruitment
Our team is the lifeblood of our company and we're always looking for ambitious new colleagues to join our family business. As an employee you can look forward to a positive, safe environment and the support of a hugely experienced management team.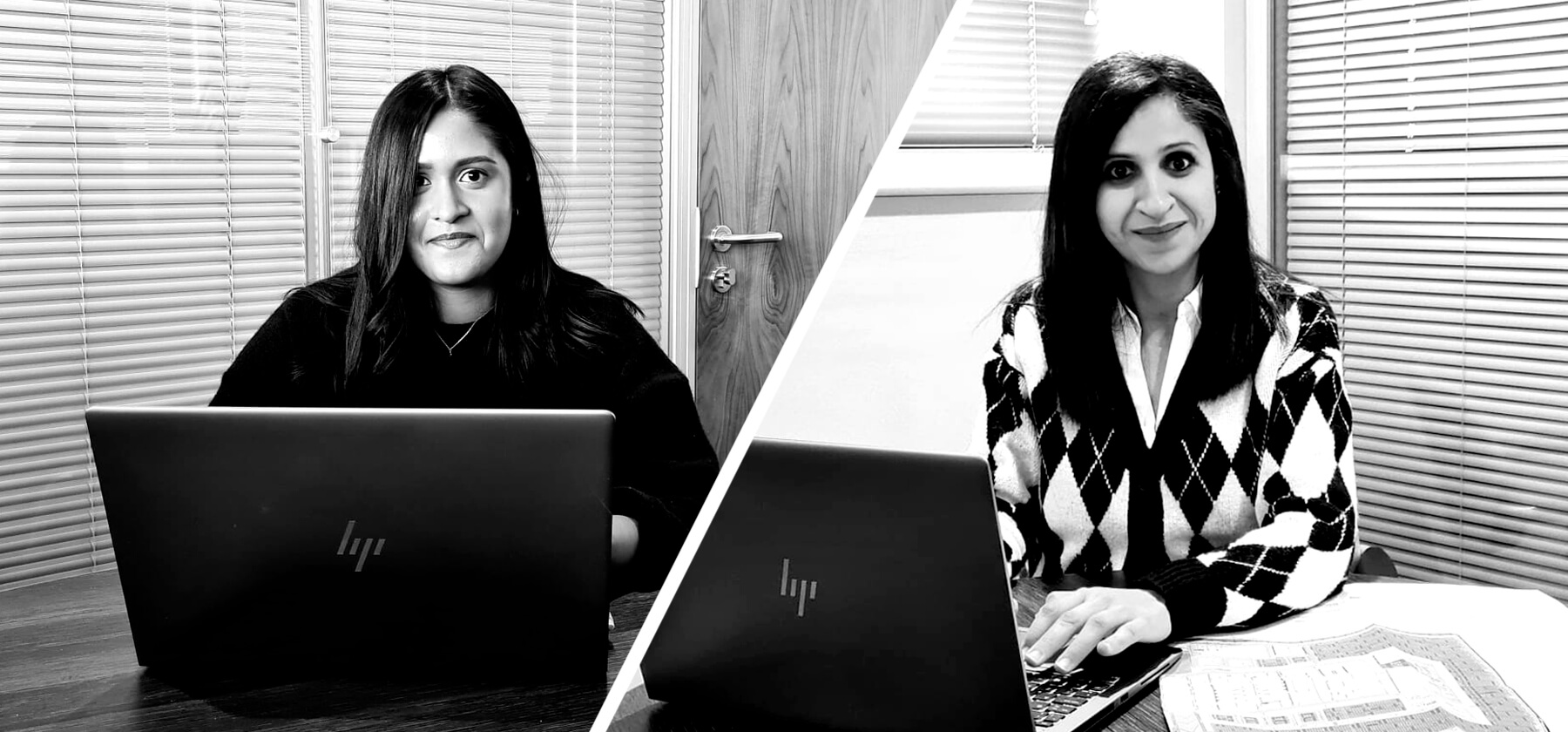 Career progression
We're an innovative business with great opportunities for learning and growth. A number of our team have worked for us continually for more than 20 years. We want the most qualified teams in the industry and will always closely support your ambition throughout your career with us.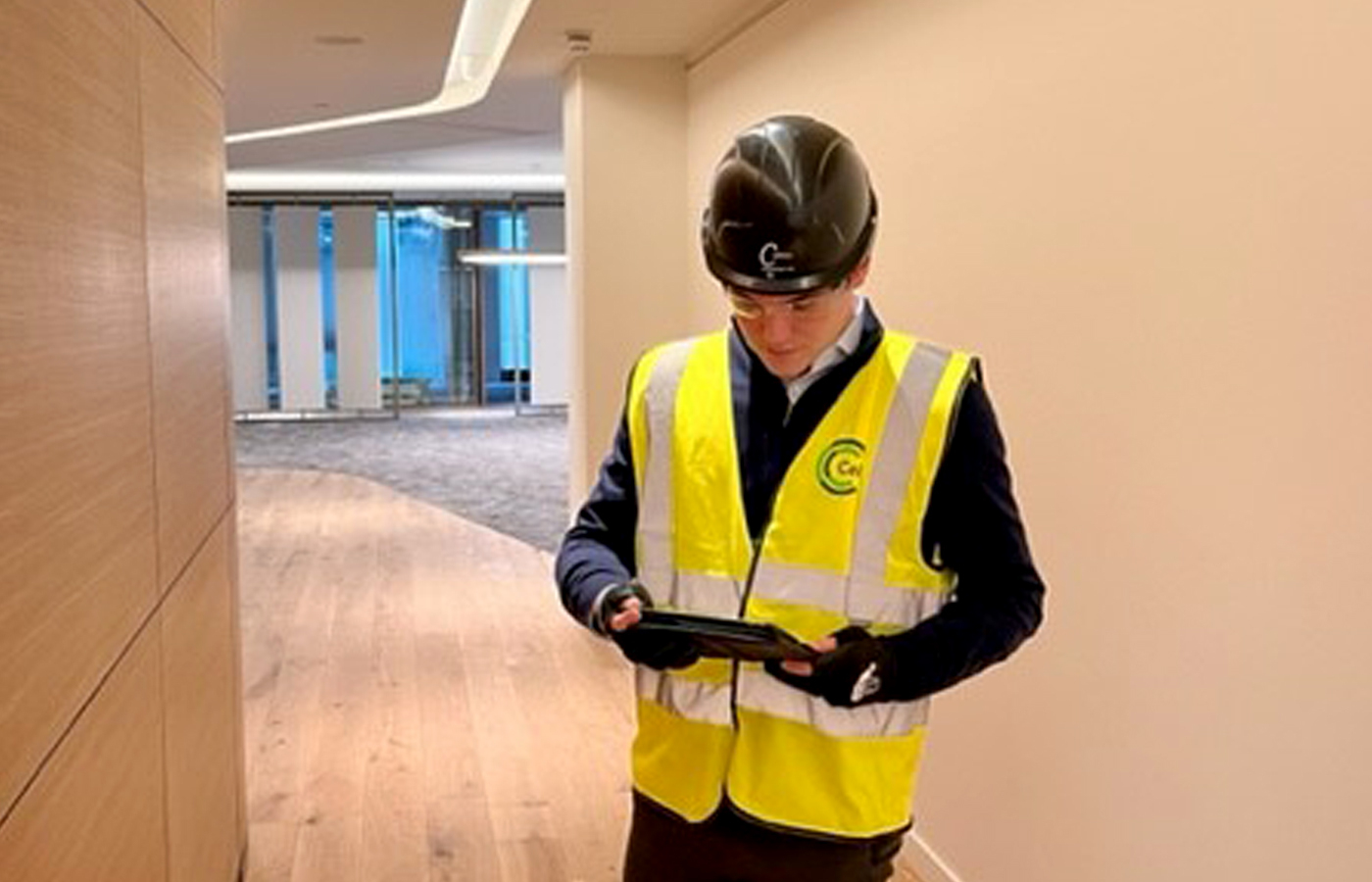 What are the benefits?
We're a market leader in our industry with a great reputation as an employer. Our staff is the key to continued success and growth, which is why our benefits focus on building long-lasting worker relationships and prioritising employee well-being.
Experienced Management Team
Highly Qualified Managers
Proactive and Flexible Approach
Positive Working Environment
Outstanding health and safety record