Our
Approach
We are committed to building relationships with clients that last, ones that are shaped by our reputation for expertise and professionalism within the industry. We undertake all design, procurement and installation in house and are known for our high standards and exceptional quality within the industry.
Our Values
Celtic is proud to be a family-run business. We adopt a friendly yet professional approach, and believe it's important our clients have access to director-level input at any time throughout a project.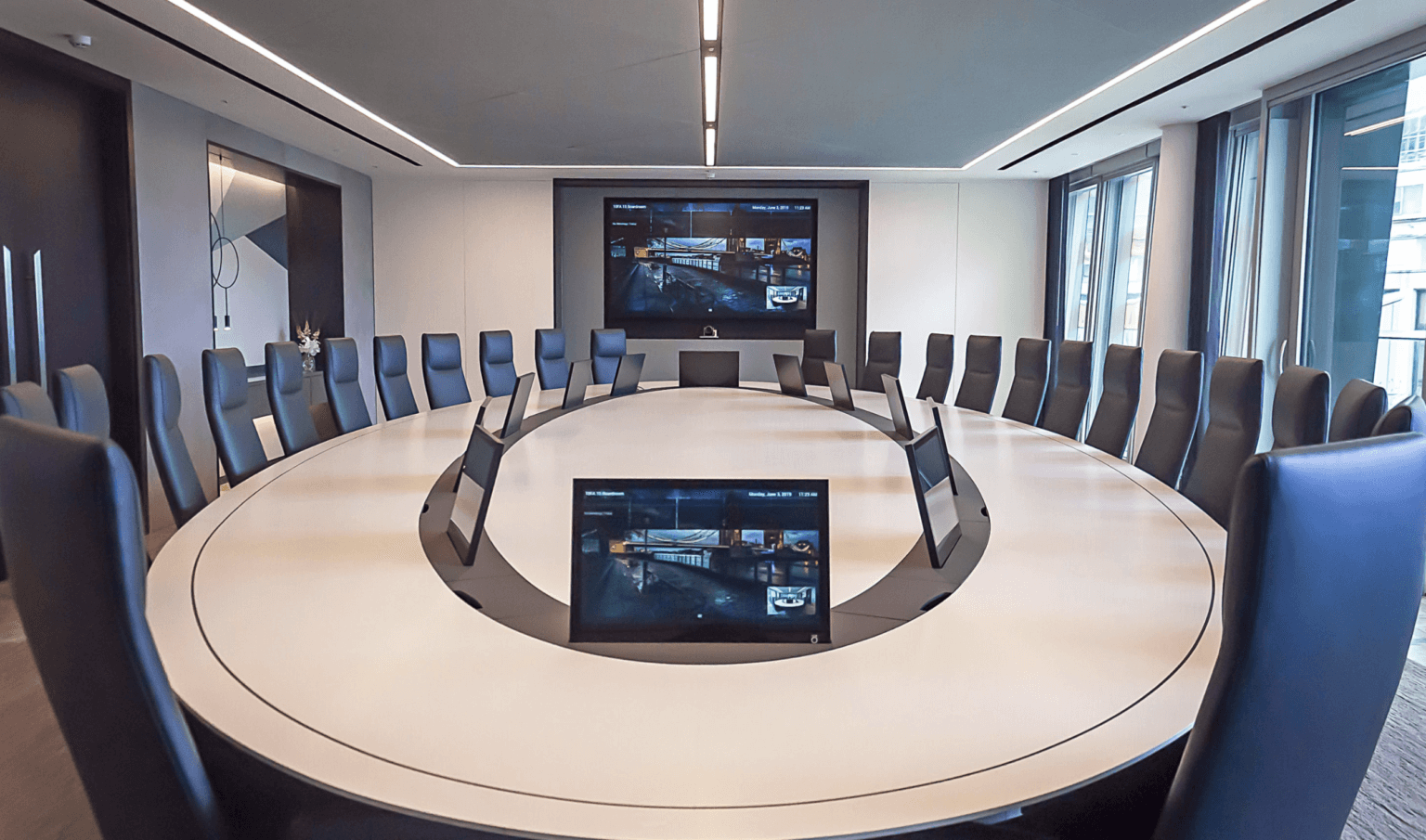 Our Staff
Our team is the driving force behind the company, so we take incredible pride in protecting their well-being and developing their skills with the latest training. Throughout your project we guarantee a safe, highly qualified, motivated and informed team.
Our Reputation
We're known for our exceptional commitment and flexibility. We truly go above and beyond to keep all those involved in a project entirely satisfied. Whether it's communicating with your team, sub-contractors or the professional workforce we place on your project, our strong relationships are the foundation of our success and reputation.
Our Expertise
Having an experienced, skilled and expert in-house team gives us the ability to design, procure and deliver the works within project programme and budget constraints. We'll understand and embrace the need to be proactive and reactive in this fast-paced industry.
Building Relationships and always striving to exceed expectations
We're proud of the long-lasting relationships and reputation we've built with clients, professional teams, suppliers, subcontractors, and other industry professional. We're always committed to going beyond expectations on any project - always taking your requirements to heart.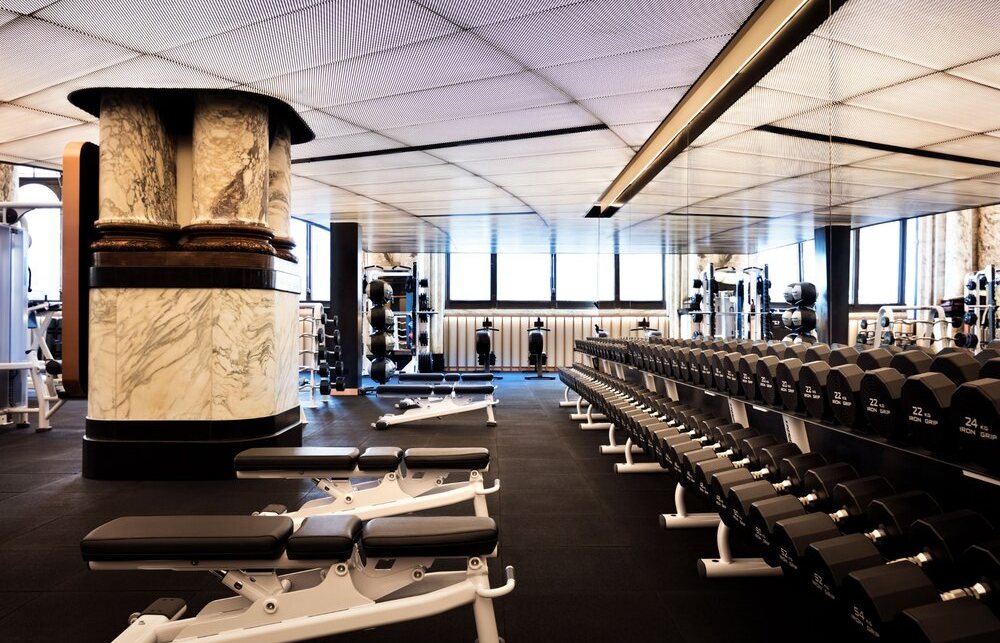 Considerate and risk-free working
We'll use considerate working practises, such as caring about the site appearance and changing shift patterns to minimise the disruption to your staff. When you work with us, your project is finished on time and on budget, thanks to the expertise of our in-house team, which means we always have the required resources available.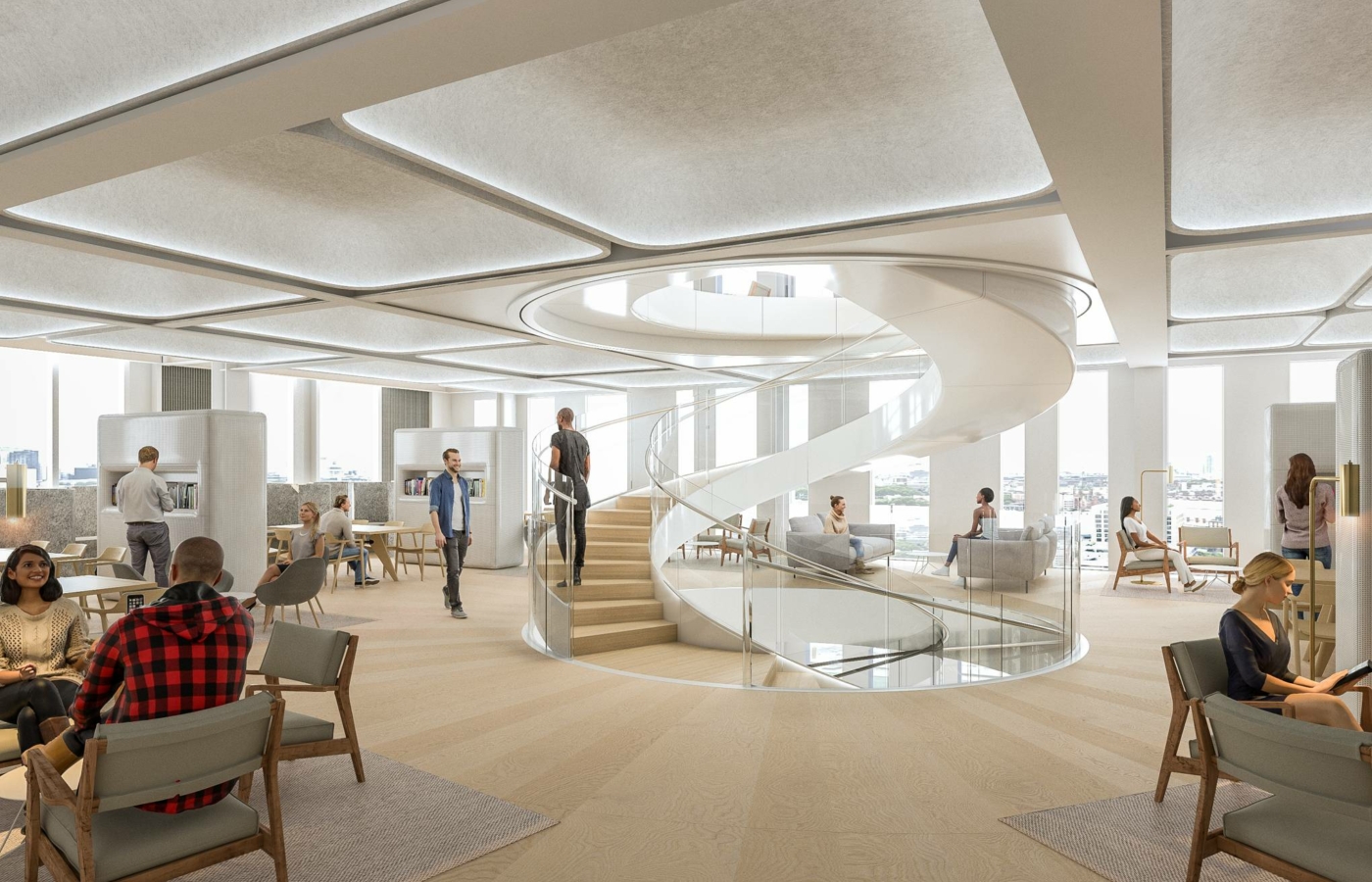 Explore our policies
We're committed to a range of policies to comply with legislation and achieve consistently strong processes across our business.