Glass Reinforced Gypsum (GRG)
Experienced in Design and Coordination
We'll design and coordinate your feature GRG ceiling or products by providing design resolution, matching Auto cad drawings to create bespoke CNC moulds to obtain consistency throughout.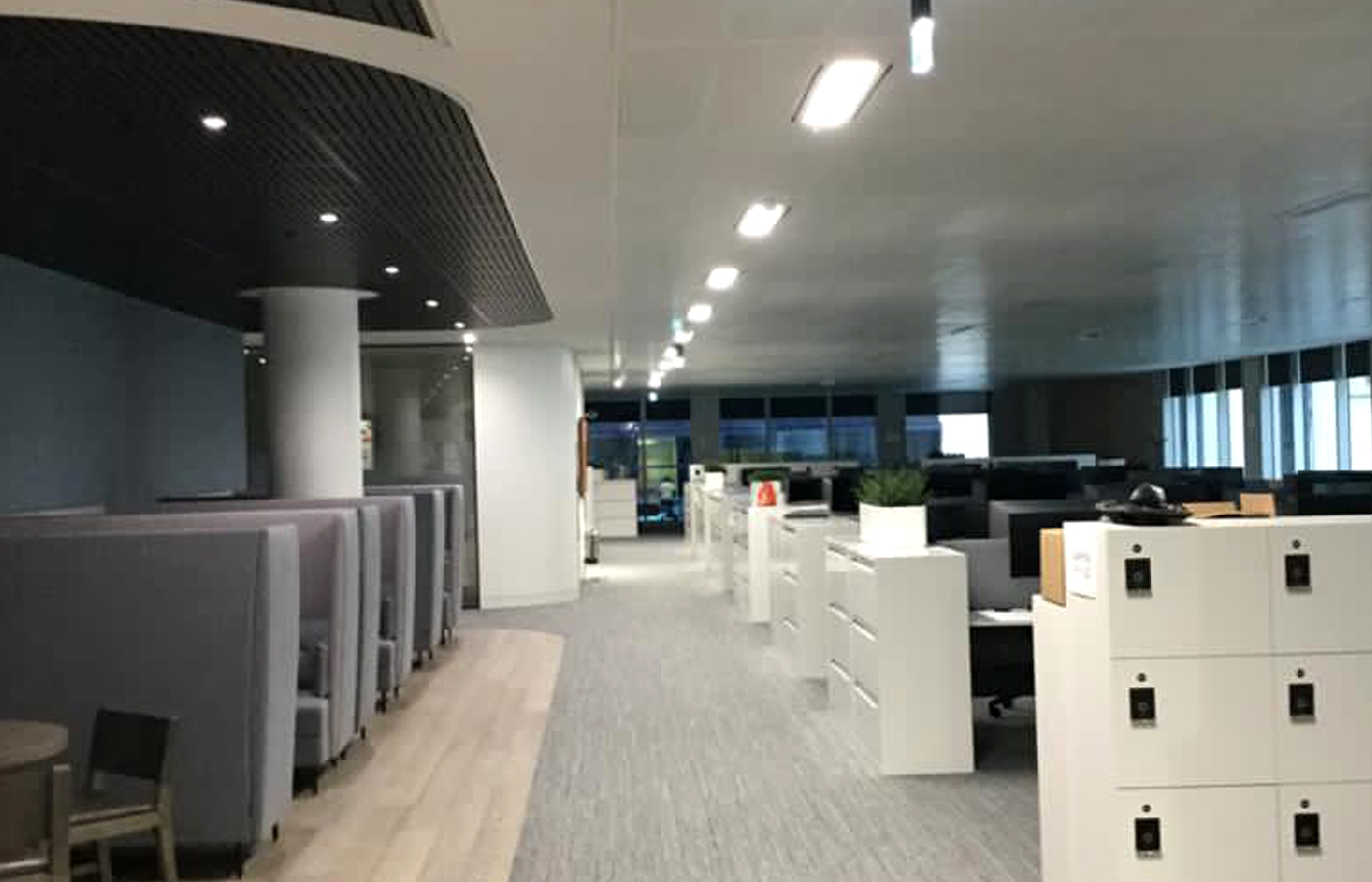 Power in Procurement
We deliver cost-effective, sustainable and ethical procurement solutions through our brilliant relationships with industry-respected GRG fibrous plaster manufacturers.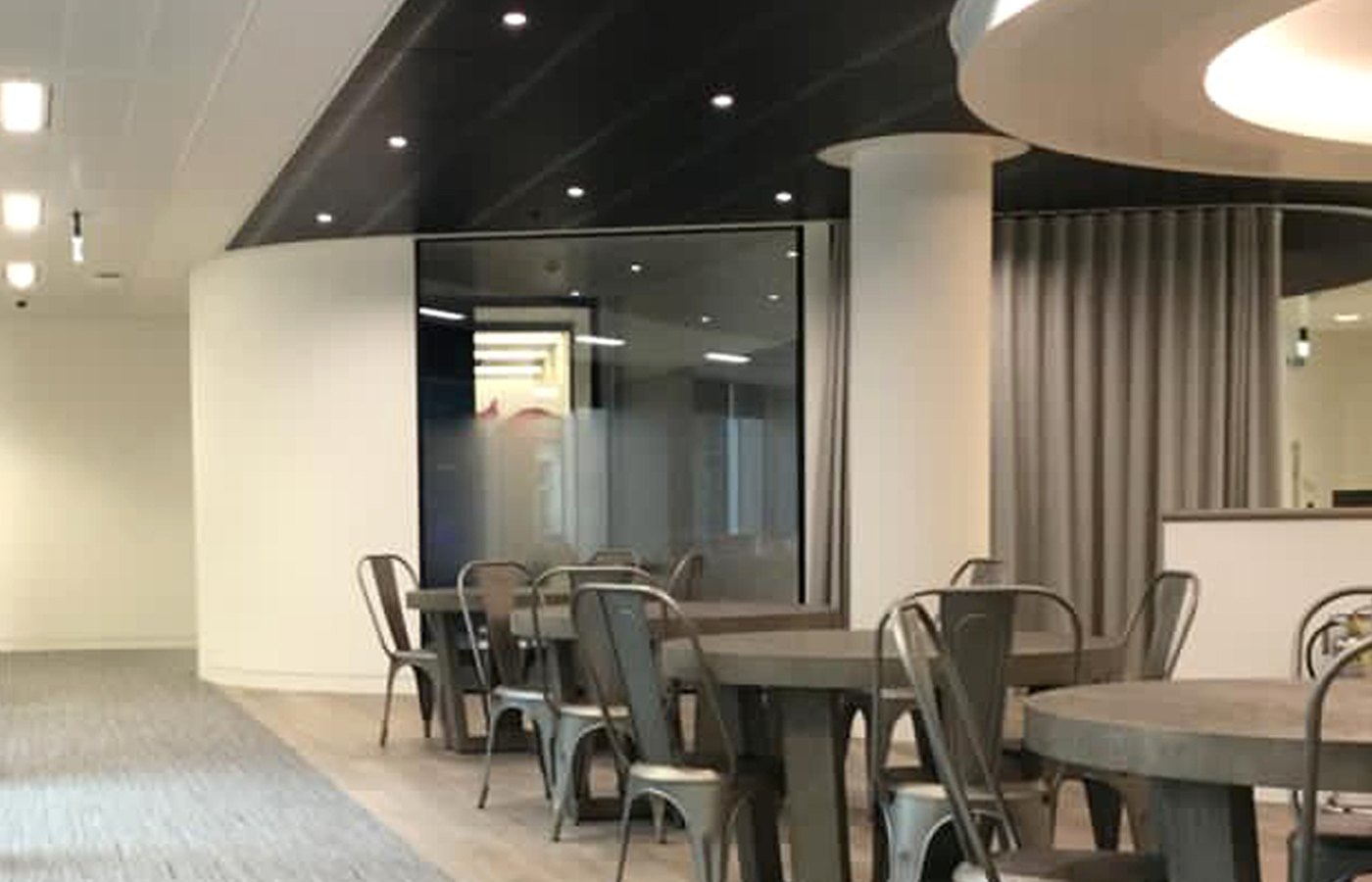 Bespoke Solutions
Working with our skilled partners, we can deliver ornate, award-winning bespoke fibrous plaster solutions as part of your installation package.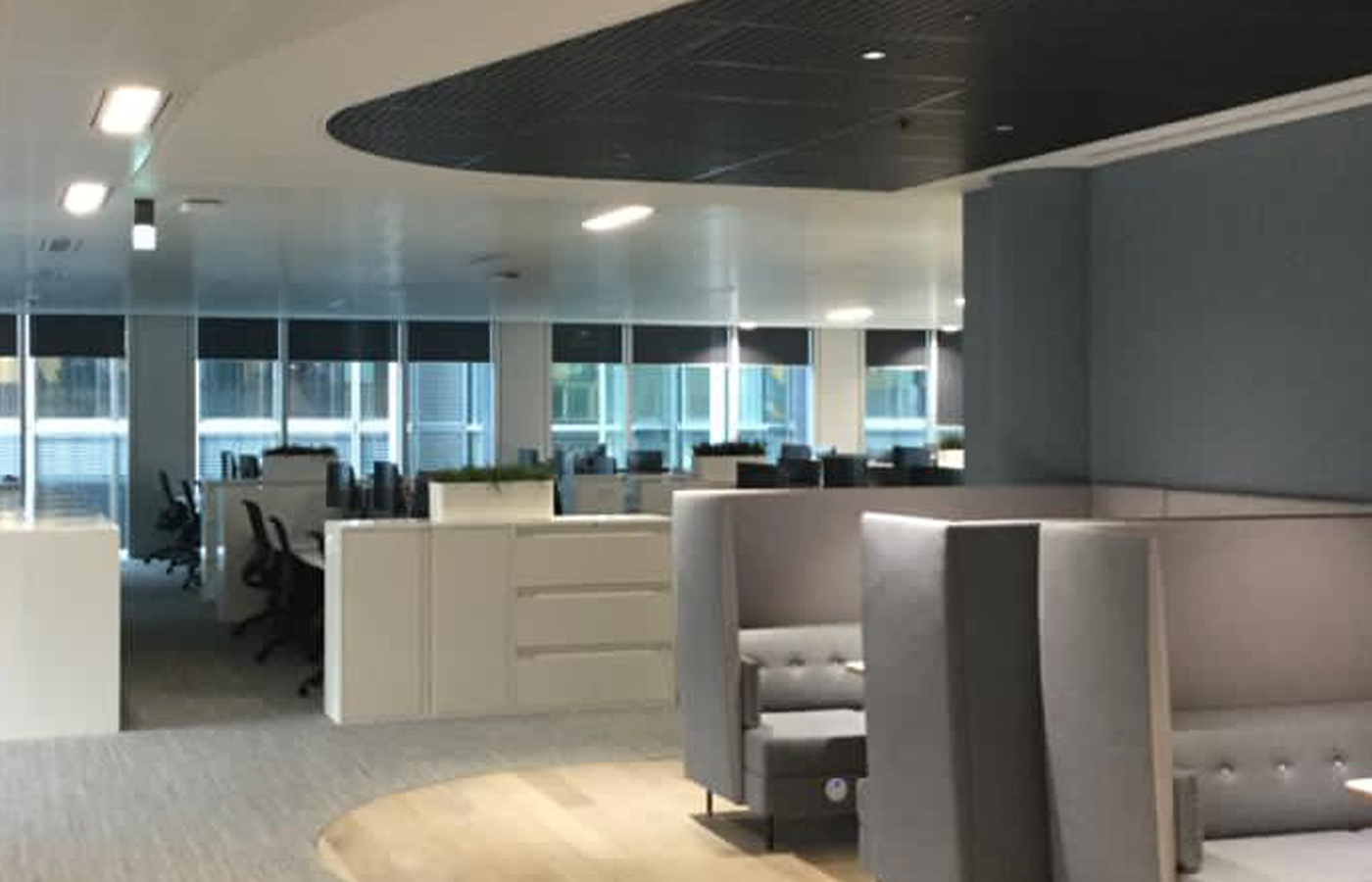 Supply and Install
Working in partnership with our specialist manufactures our experienced in-house teams combine traditional skills with Modern technics to provide the highest quality standard of product & finish.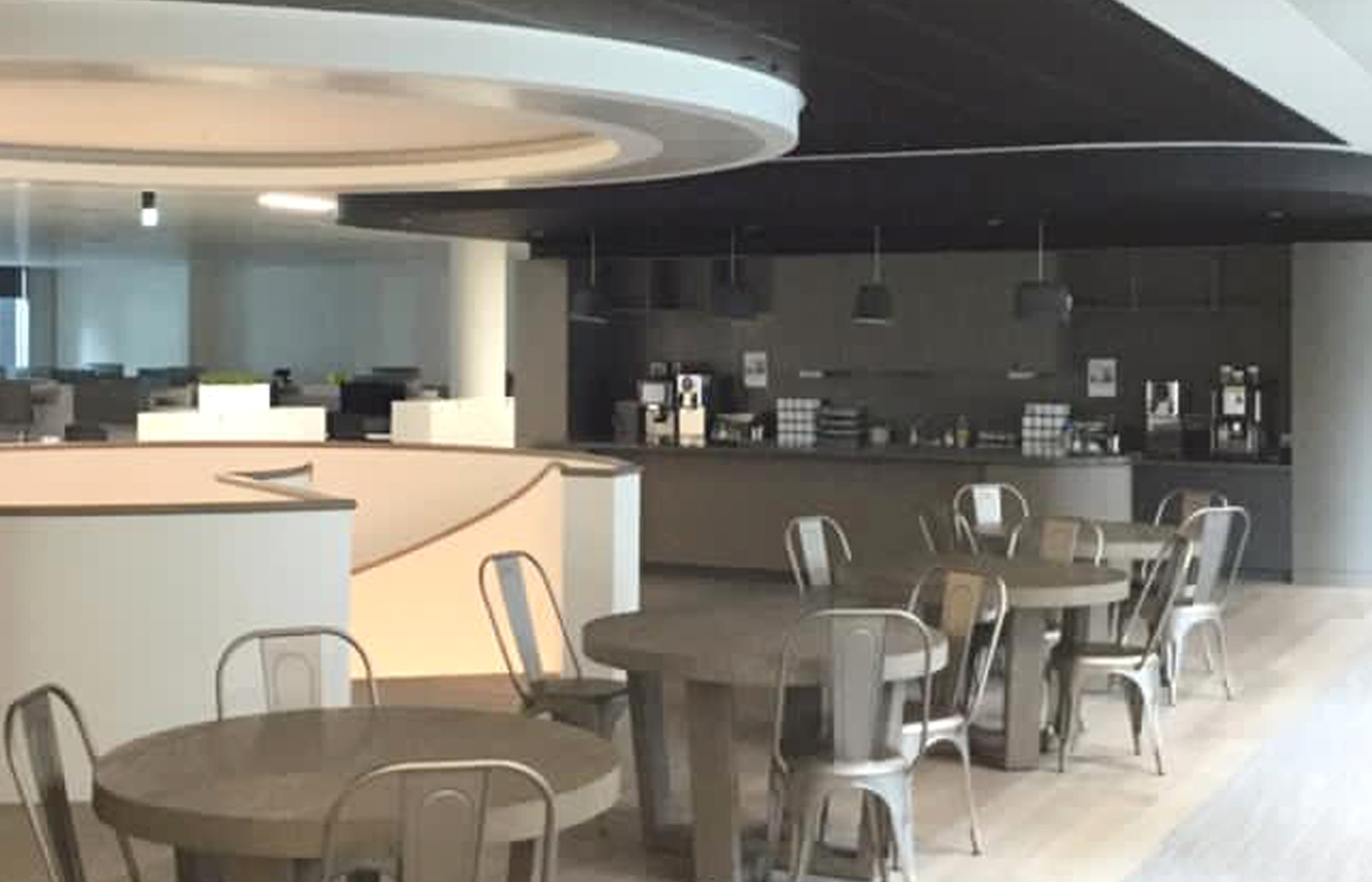 Extensive range of applications
From exceptional ceiling designs to elaborate fixtures and features, our experience means we can produce the ideal fibrous plaster solution to fit your specific requirements.