The
Celtic Team
Our skilled labour team is at the very heart of our business and everything we do. We care passionately about our staff and our business; many employees have worked continuously for Celtic for more than 20 years. Breeding stability and providing the foundations for developing our companies progressive, sustainable, and healthy working environment.
Our culture brings much more to your project than just materials.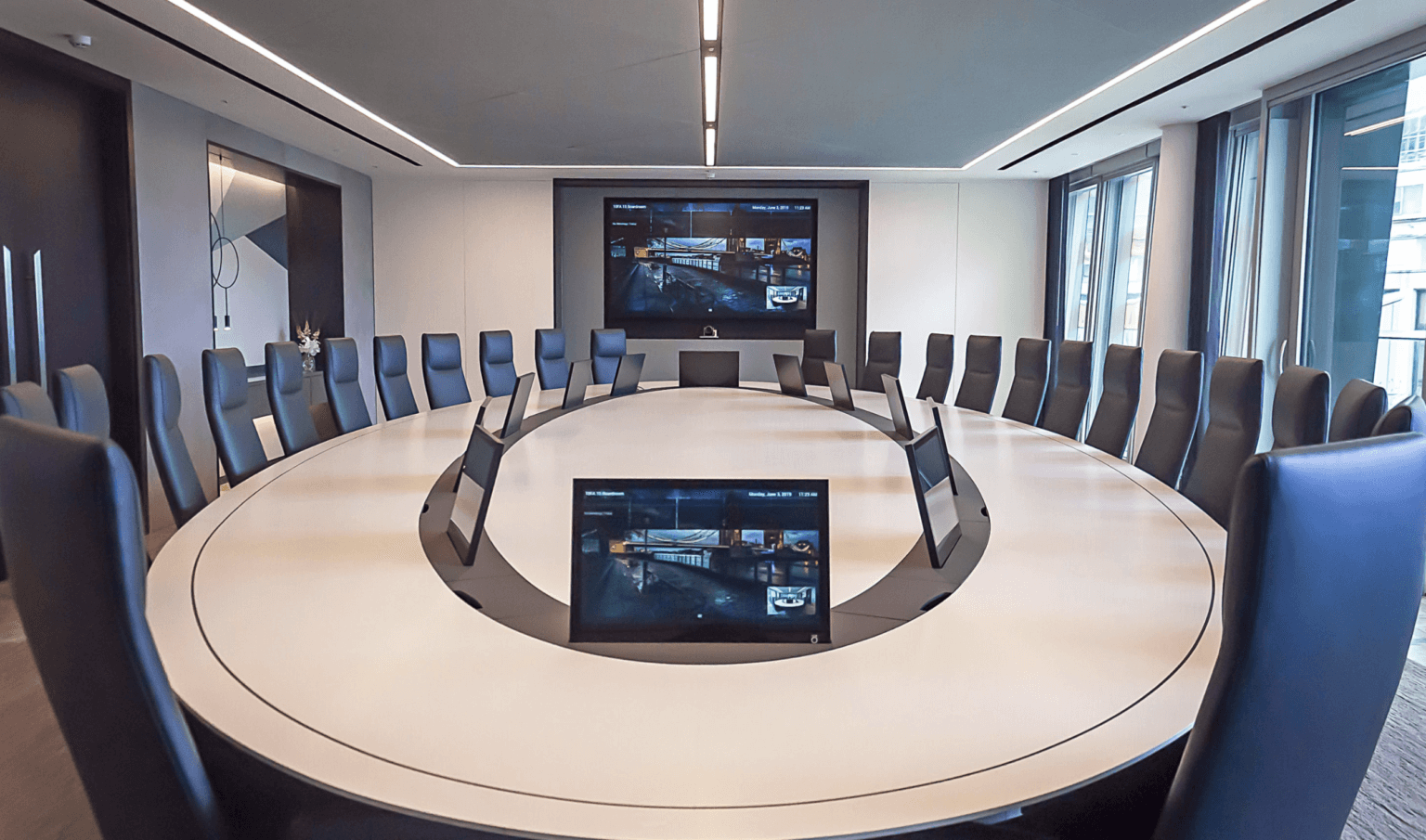 Our Departments
Construction and Project Management

Over the last 25 years an incredible team has been assembled, with many managers having been with the business from the start or providing with training and graduated through the ranks. bringing experience, Expertise, loyalty and confidence to every project and challenge Celtic commit to delivering.
Site Operatives

Celtic Contractors use directly employed labour all paid on a weekly basis, complemented when required, by a bank of long serving tried and tested sub-contractors. All 400 plus skilled site operatives are highly trained and ensure the completion of the project safely, on programme to exceptional quality standards.
Quality, Safety, Health and Environmental

As well as ensuring our stringent site-specific safe systems of works through your project. Our experts help us remain industry leaders in sustainability and ethical sourcing by implementing our Intergrated management systems.
Surveying

Working alongside your cost managers, our surveying team produces regular and detailed project cost reports to keep the projects on time and on budget.
Design

Our experienced design team is led by our design manager and supported by a team of professional CAD draughtsmen to help bring your idea to life. Our designers are well-seasoned in the fitout industry.
Estimating

With a combined multi-trade experience of more than 75 years in the fitout industry, our estimating team works hard to provide you with the most competitive quotes and tenders, using the latest on-screen take-off software.
Purchasing & Logistics

In an industry where most projects are 'fast-track', the relationships forged by our purchasing and logistics teams ensure we can efficiently procure the highest-quality plant equipment and materials at the most competitive prices.
Finance

In addition to handling all aspects of our financial administration, our finance team run our payroll weekly to guarantee all staff and contractors are paid every Friday.