Charity and
Community
We can never do enough for a good cause, and we're proud to support and help raise crucial funds for a number of amazing charities and local community schemes.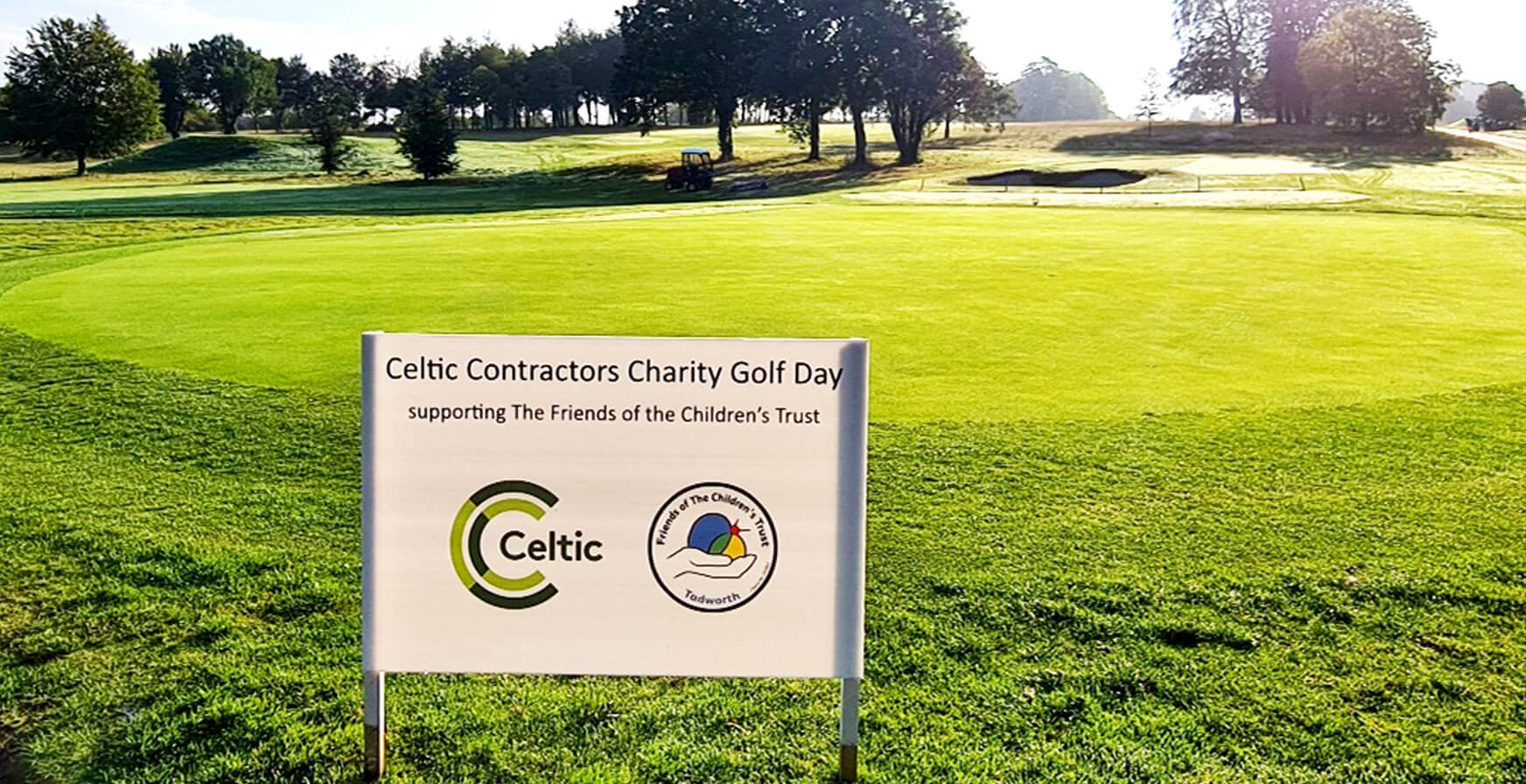 Reigate run on behalf of Stripey Stork
Children of Our MD John Whyte and Sinead Malik: Ava-May, Saoirse and Reece, took part and completed the Kids Reigate run to raise money for our local partner charity.
Stripey Stork are a Surrey based baby bank. This amazing charity collect donations of toys, clothes and other essential items for babies and children and donate them to local families experiencing hardship. Their amazing effort, supported by the staff at Celtic by sponsoring the children, raised over £1000 for the charity.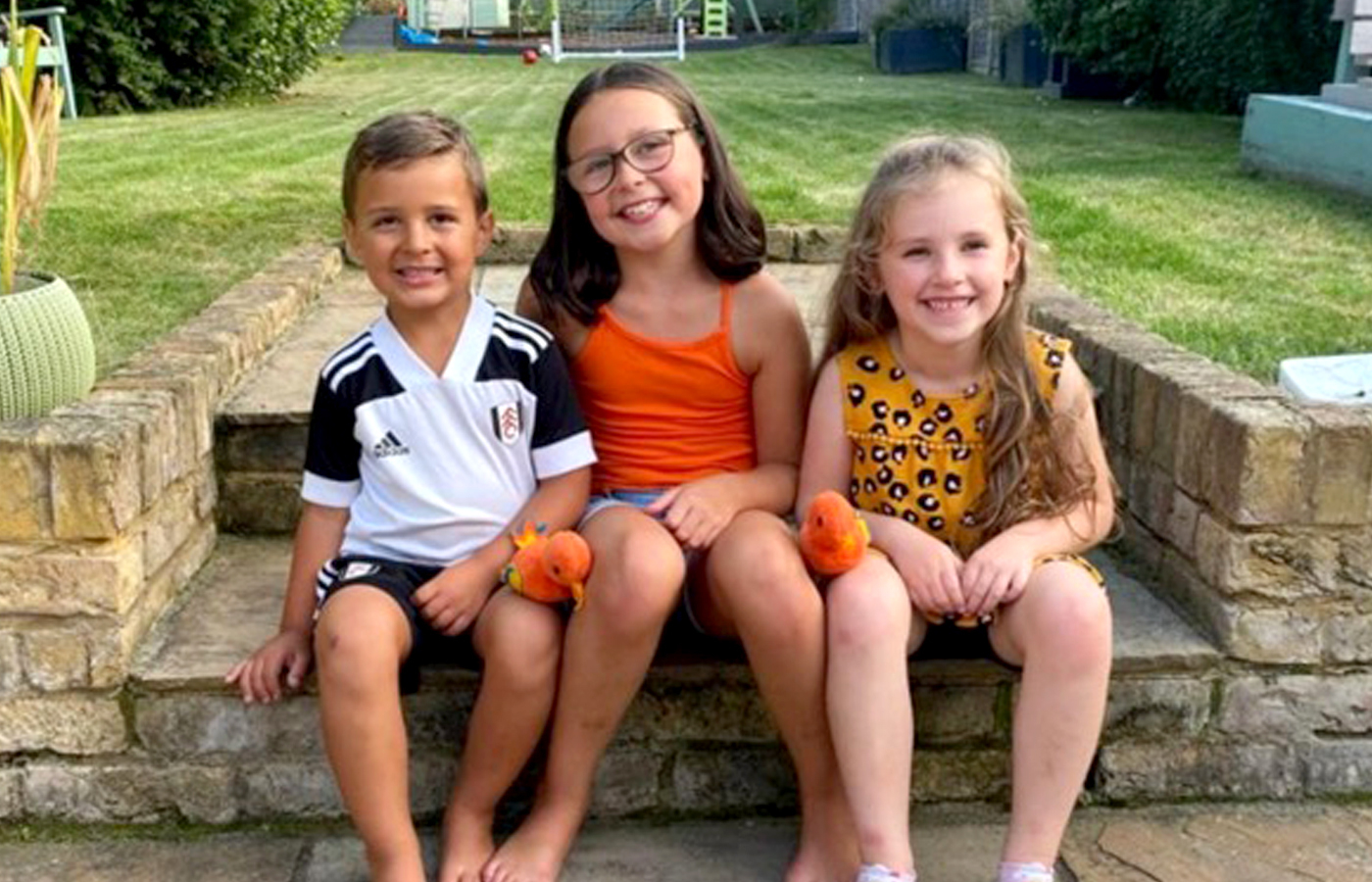 December 2022 volunteering days
Celtic have recently spent 2 volunteer mornings helping the guys at Stripey Stork, having supported their #SantaStork campaign from the very beginning, it was very insightful to see the massive task that they are faced with each year.

Their main focus is that no child misses out on The Magic Of Christmas, and with over 5000 presents required to reach local families in need, they are well on their way to fulfilling that, thanks to the donations and toy purchases that they have already received.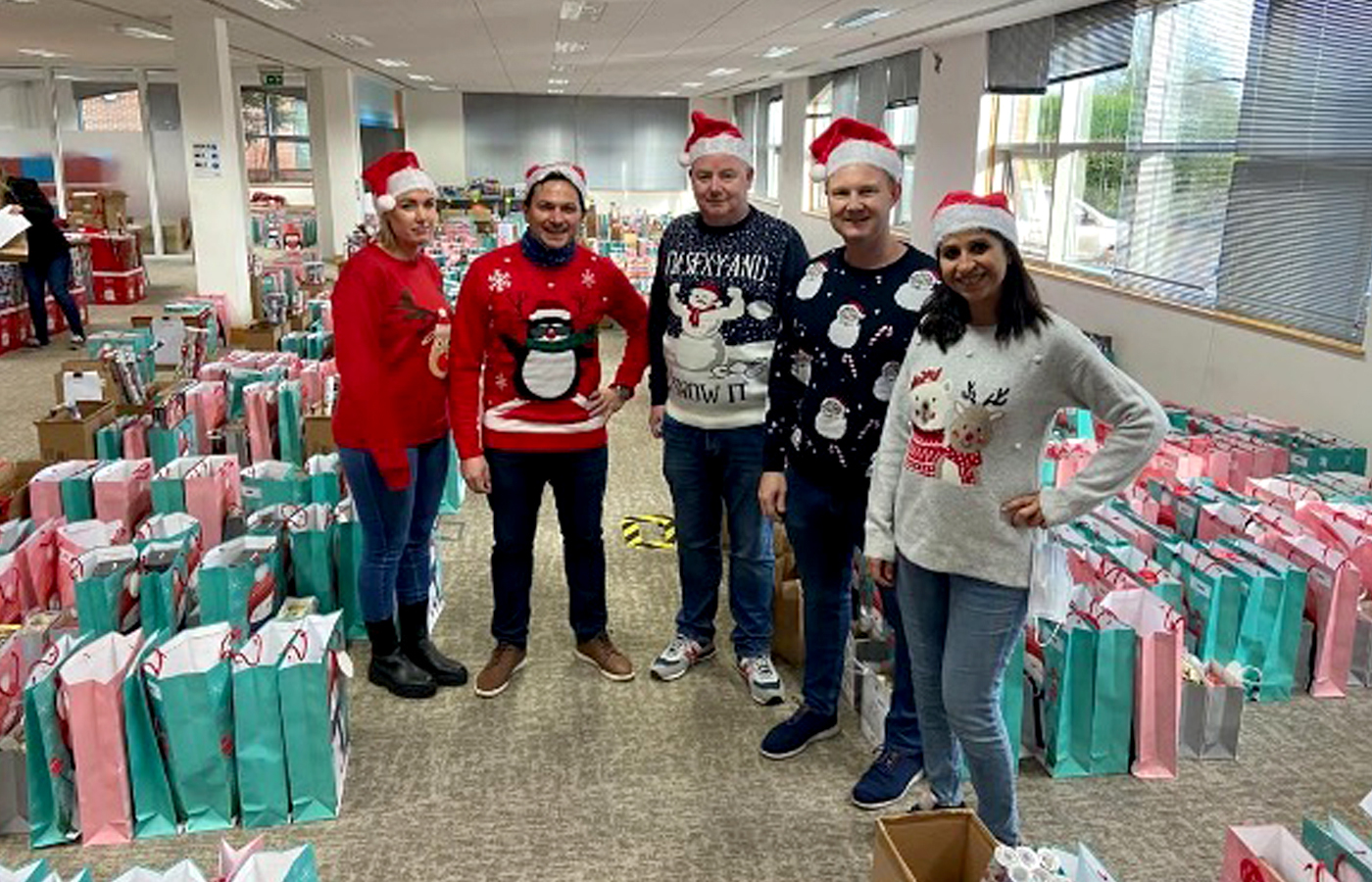 A 1870-mile virtual bike ride from London to Lisbon to raise money for charities getting Londoners back to work.