Door Sets

and Bespoke Joinery

From project design right through to build and fitting, we work with highly-trusted door manufacturers and provide the fitout for a wide range of door sets in your office.

We work in partnership with the finest industry leading architectural and performance door, ironmongery & timber product suppliers. Whether your requirements are fire, acoustic, security or x-ray door sets to bespoke washroom, cubicles, IPS panelling or vanity units, we can deliver.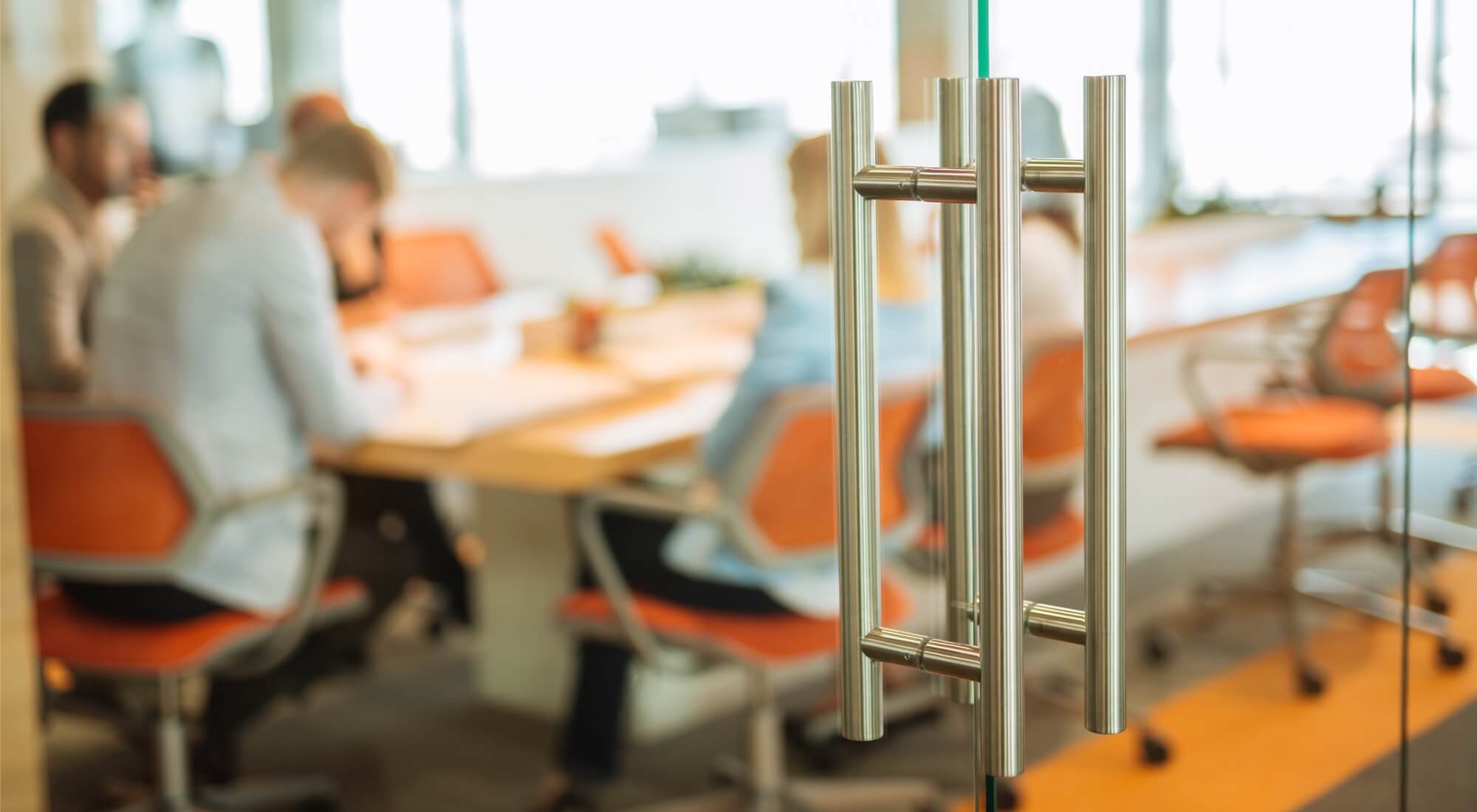 Design and Coordination
Our rigorous approach to scheduling and in-depth technical knowledge, means we expertly design and quickly coordinate your products to meet precise specifications, performance & Architectural finishes.
Supply & Install
Working with our trusted manufactures, our team of skilled joiners diligently install a wide range of door sets to ensure performance. Consistently delivering exception quality of installation.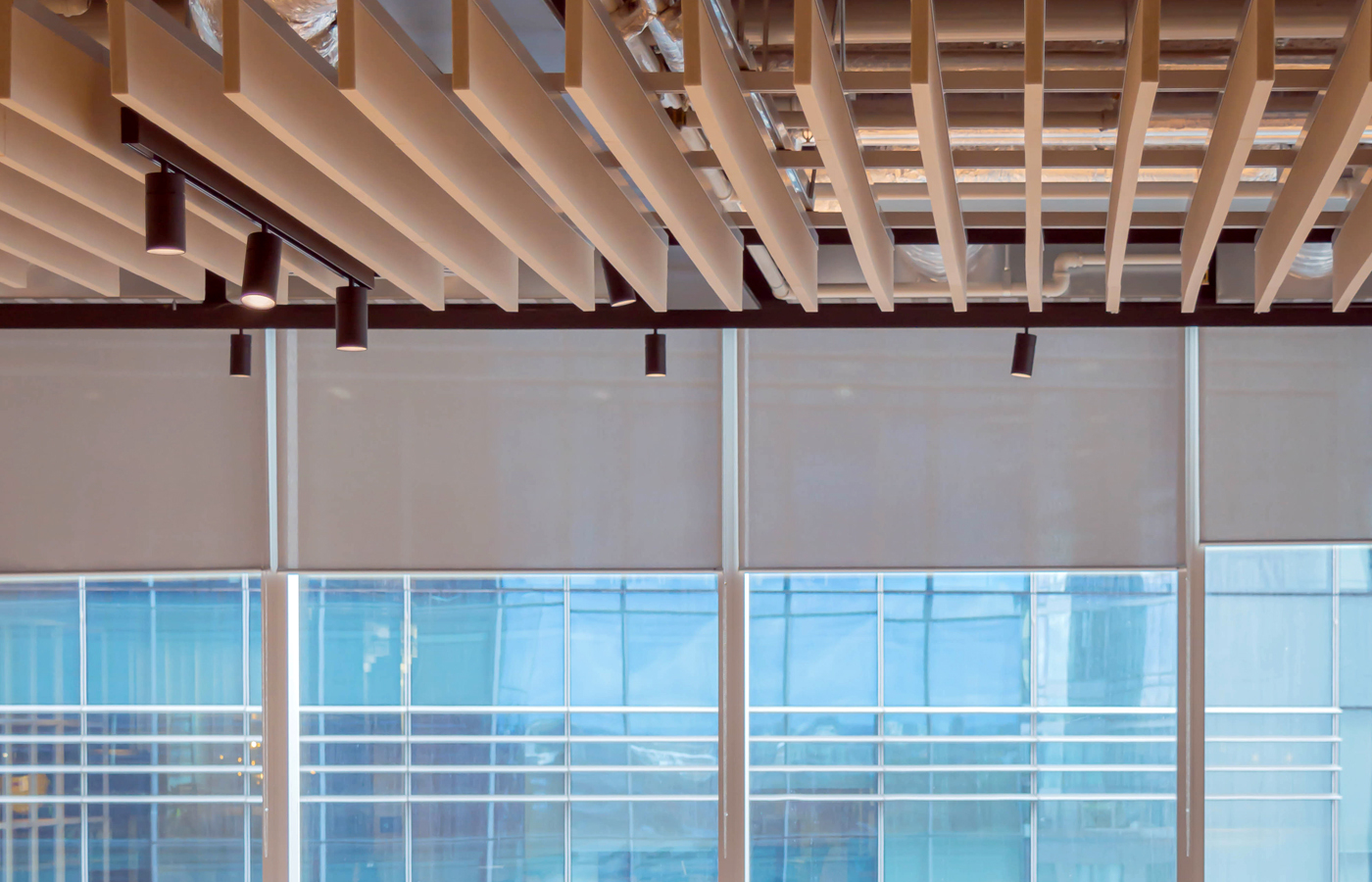 Responsibly Sourced
All procurement is undertaken in-house, delivering materials and equipment that are cost-effective and responsibly sourced, including timber certified by the FSE or PEFC.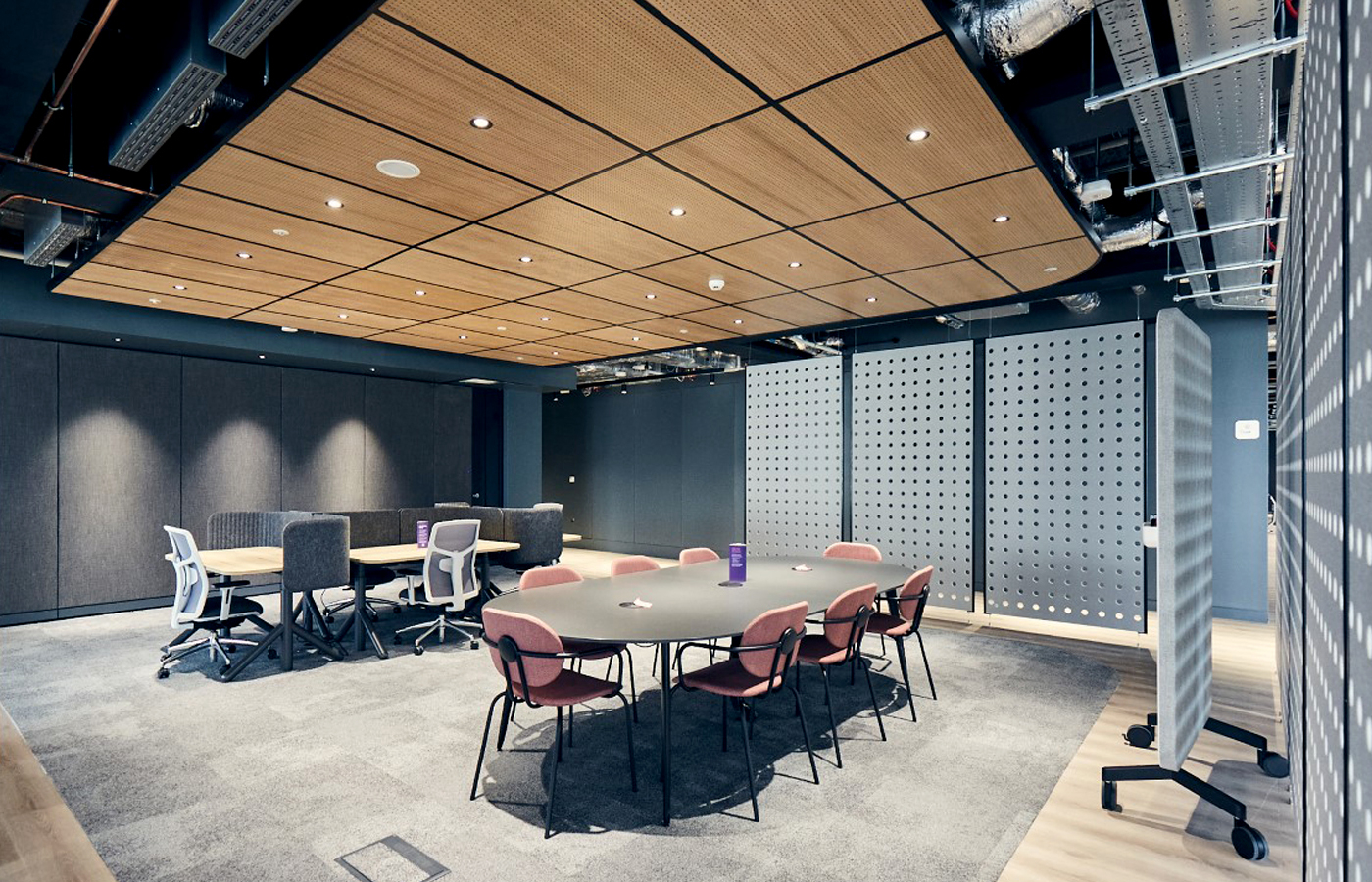 Extensive Range of Applications
We offer a wide range of performance door sets such as fire, acoustic, security & radiation shielding in a range of finishes to suit architectural design intent.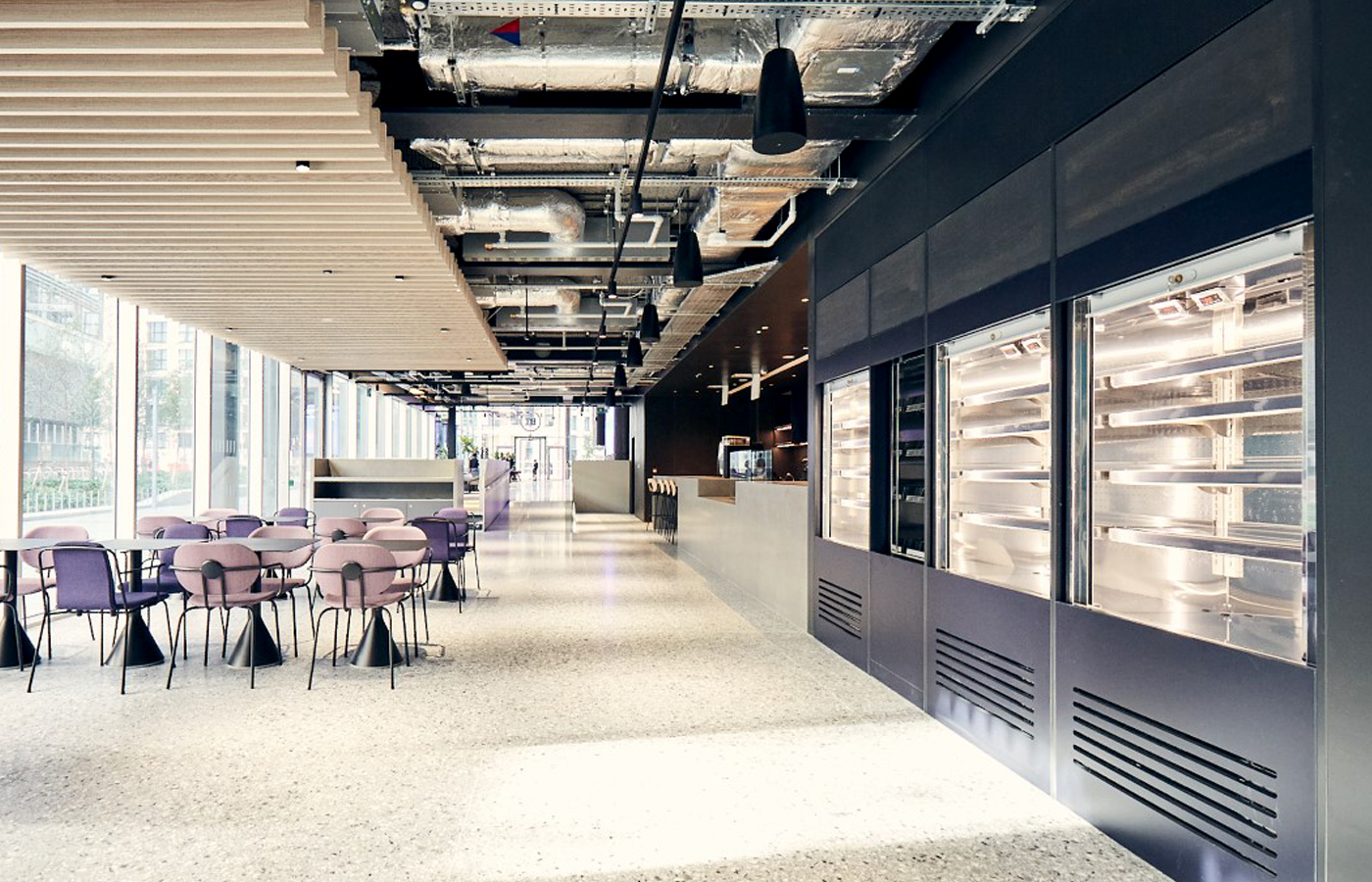 Bespoke Solutions
Our experience, knowledge and approach allow flexibility to design bespoke solutions to meet our client's expectations.