Safety, Health & Environment
Safety, Health

& Environment

The wellbeing of our staff and the public is our number one priority, always. Every action we take and project we undertake is done with safety in mind. With stringent adherence to regulations and robust health & safety measures, you can rest assured our working practices are built upon minimising risk and hazards at every stage.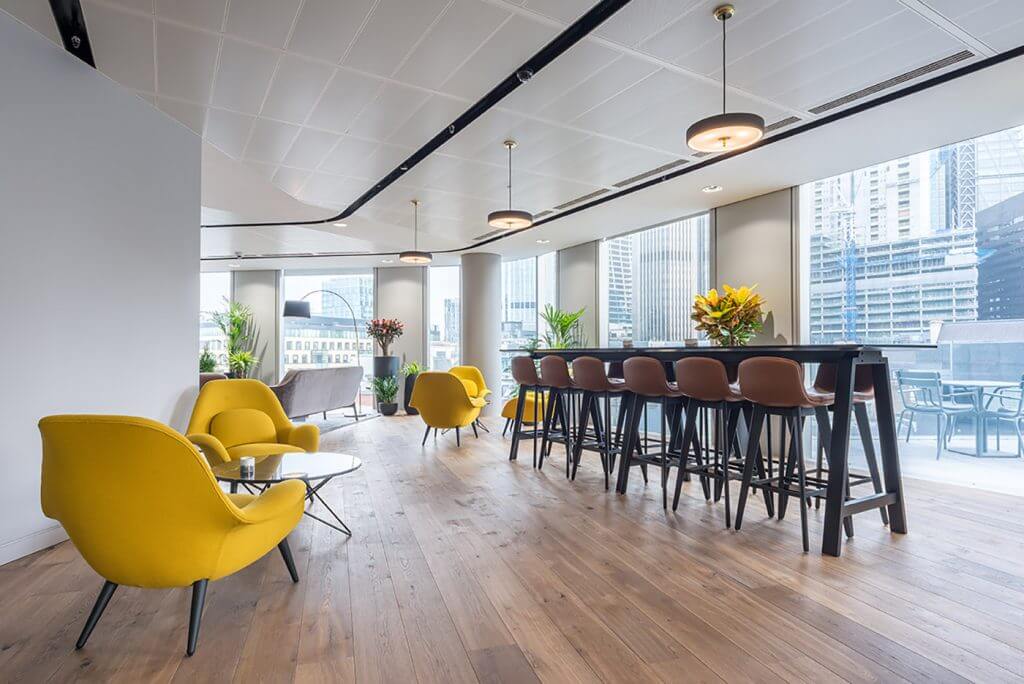 Environmentally conscious
Celtic strive to reduce the impact of our works on the environment. Our environmental culture and policy encourage re-use, recycling, minimisation of waste and avoidance of pollution. We ensure all materials and products are sourced from ethically sustainable sources.
Our team work closely with our clients to achieve the environmental requirements and targets to obtain accredited awards of excellence for BREEAM, LEED, SKA & WELL.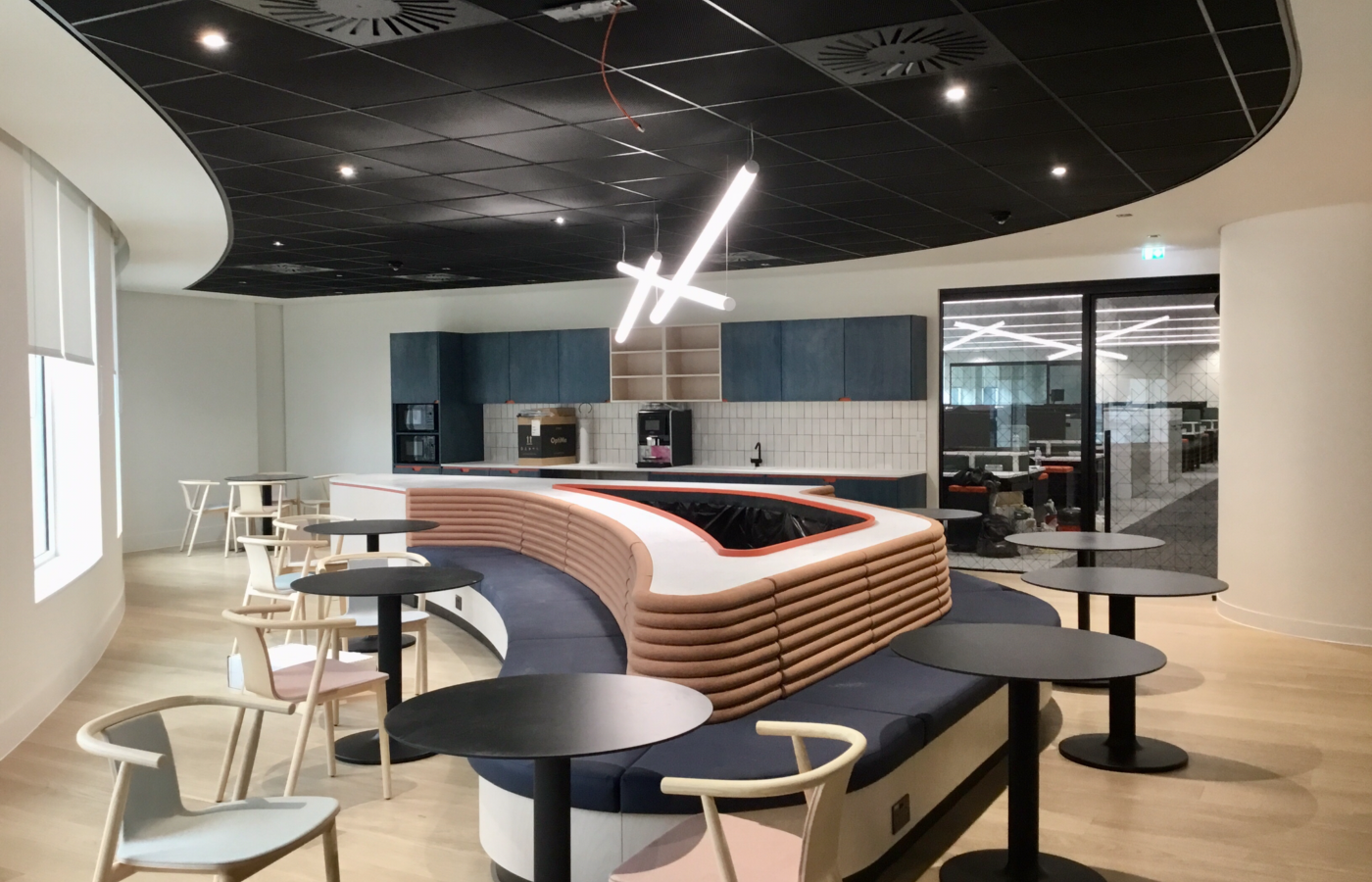 Health & safety is our priority
Safety is paramount. You'll find safety is reviewed continuously throughout the course of all projects.
Every manager has a minimum SMSTS qualification with site inductions and safety briefings being mandatory on all sites. We ensure all employees are given clear information, instructions, and trainings to undertake their specific role and work activities.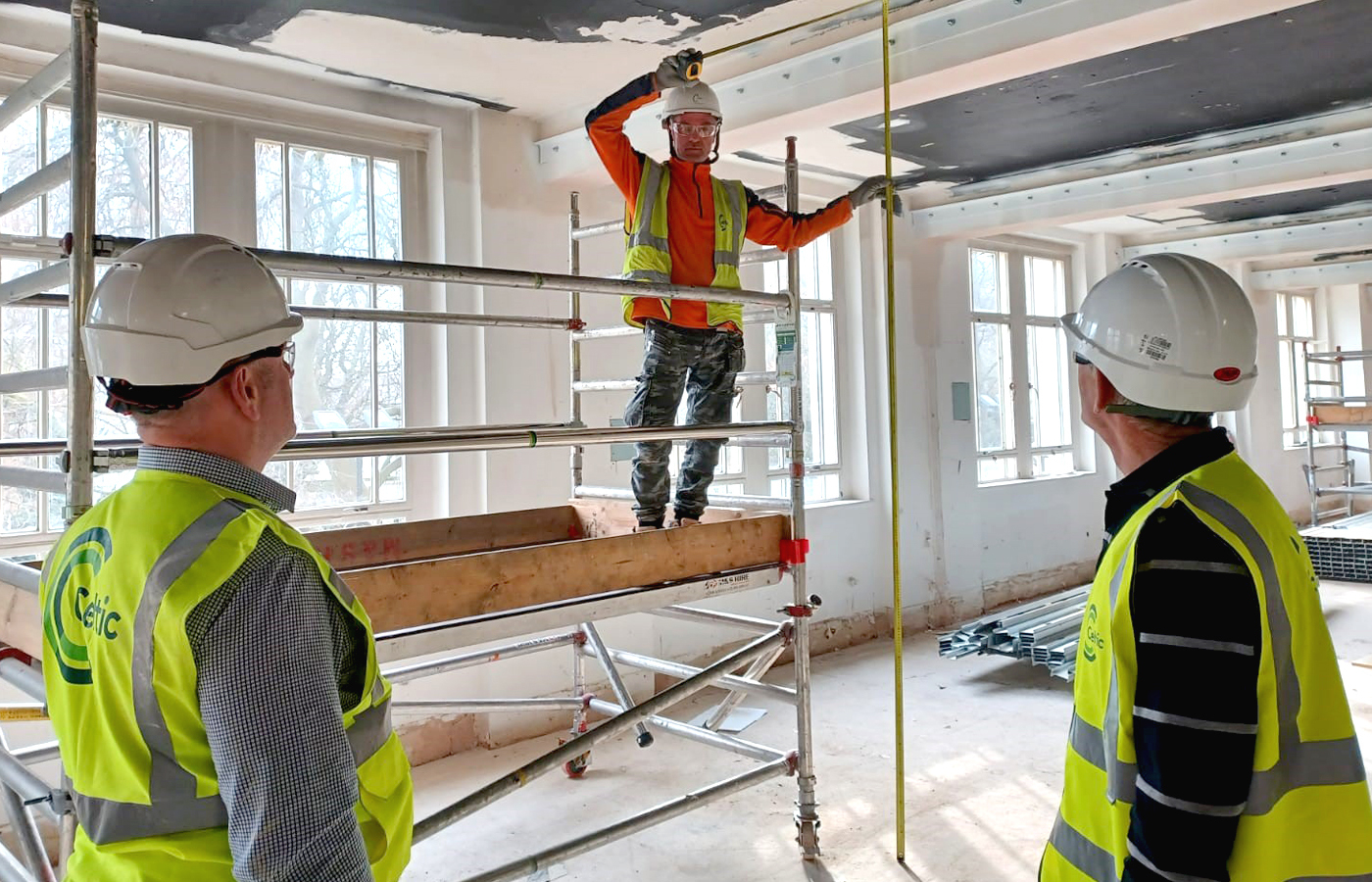 100%
of staff are CSCS card holders
0%
Accident frequency rate
1m+
Man hours worked without incident