Complete

Bespoke and Modular

W.C Fitouts

With a reputation for delivering the high levels of coordination needed on WC fitouts and the capabilities to source a vast range of materials, we can install your branded cubical systems and bespoke feature systems including all architectural, mechanical and electrical work.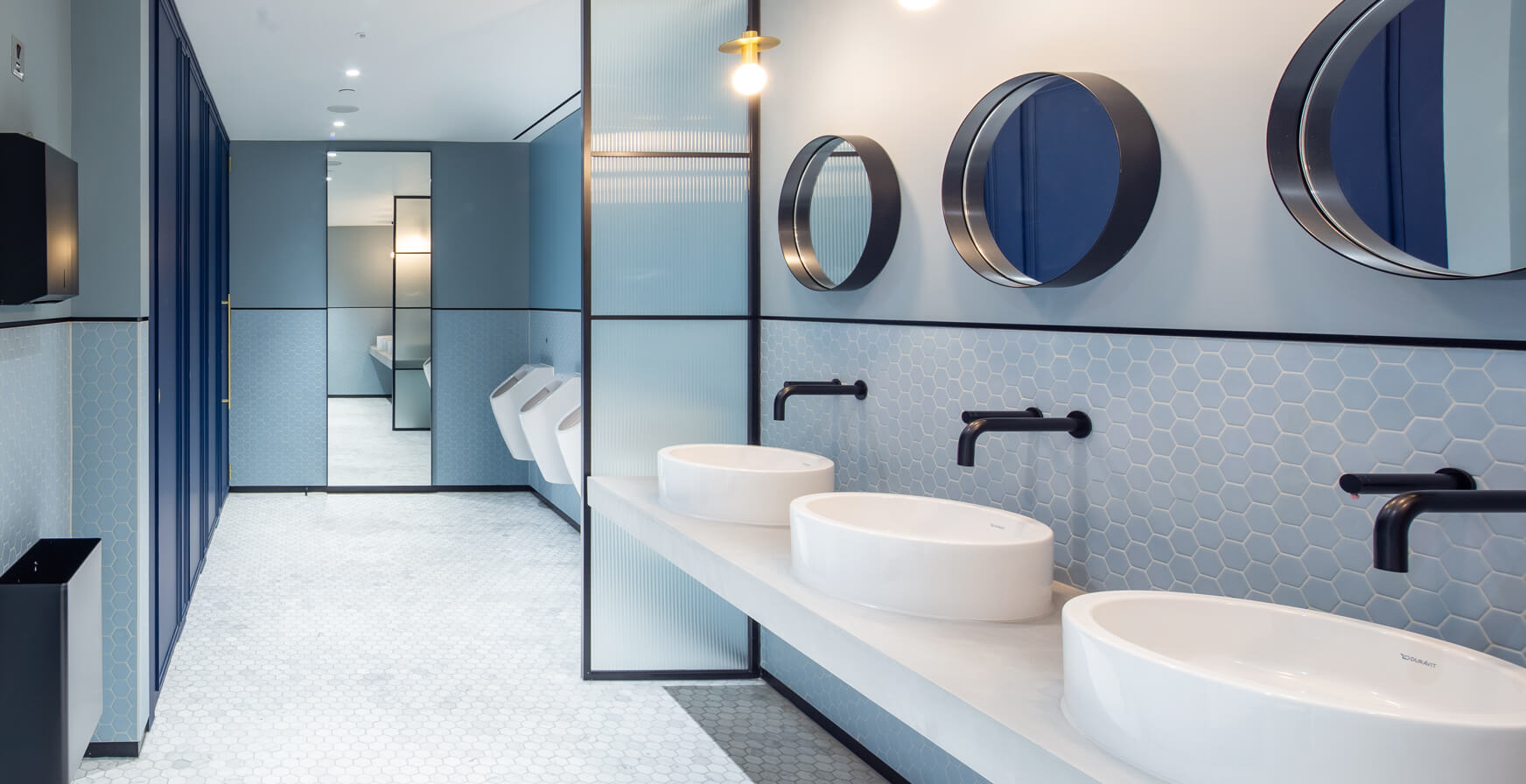 Design and Coordination
Your WC solution is designed and installed in-house, bringing our high standards and effective project management control to your project.
See fully-working mock-ups of your WC solution, so you can fully realise your project before installation begins.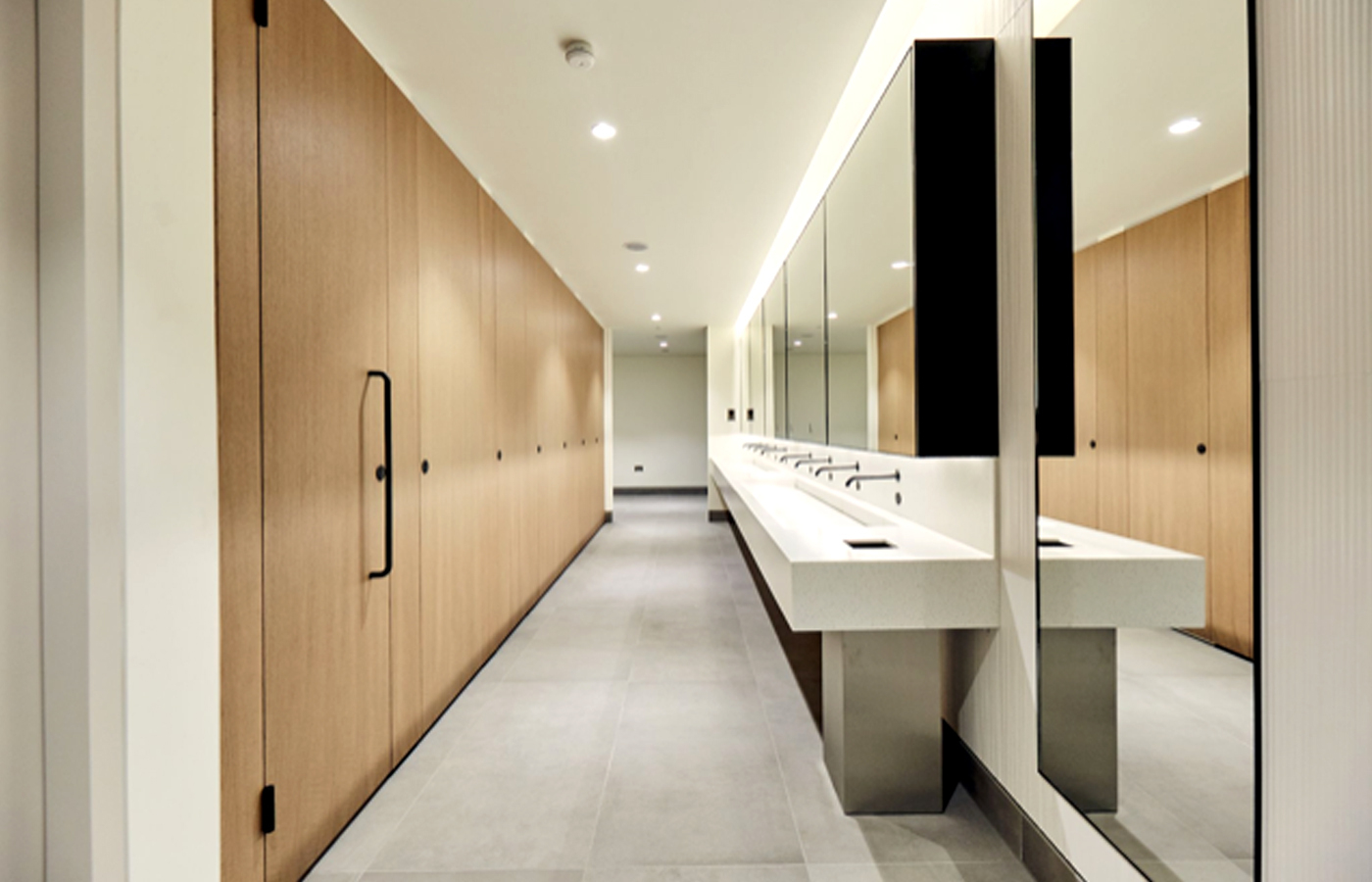 Entirely Bespoke and Extensive Range
From hand-built cubicle doors to architecture, our knowledge, design and sourcing capabilities deliver a range of bespoke solutions for your project.
We can source and supply the vast range of materials needed for WC fitouts, including architectural and M&E.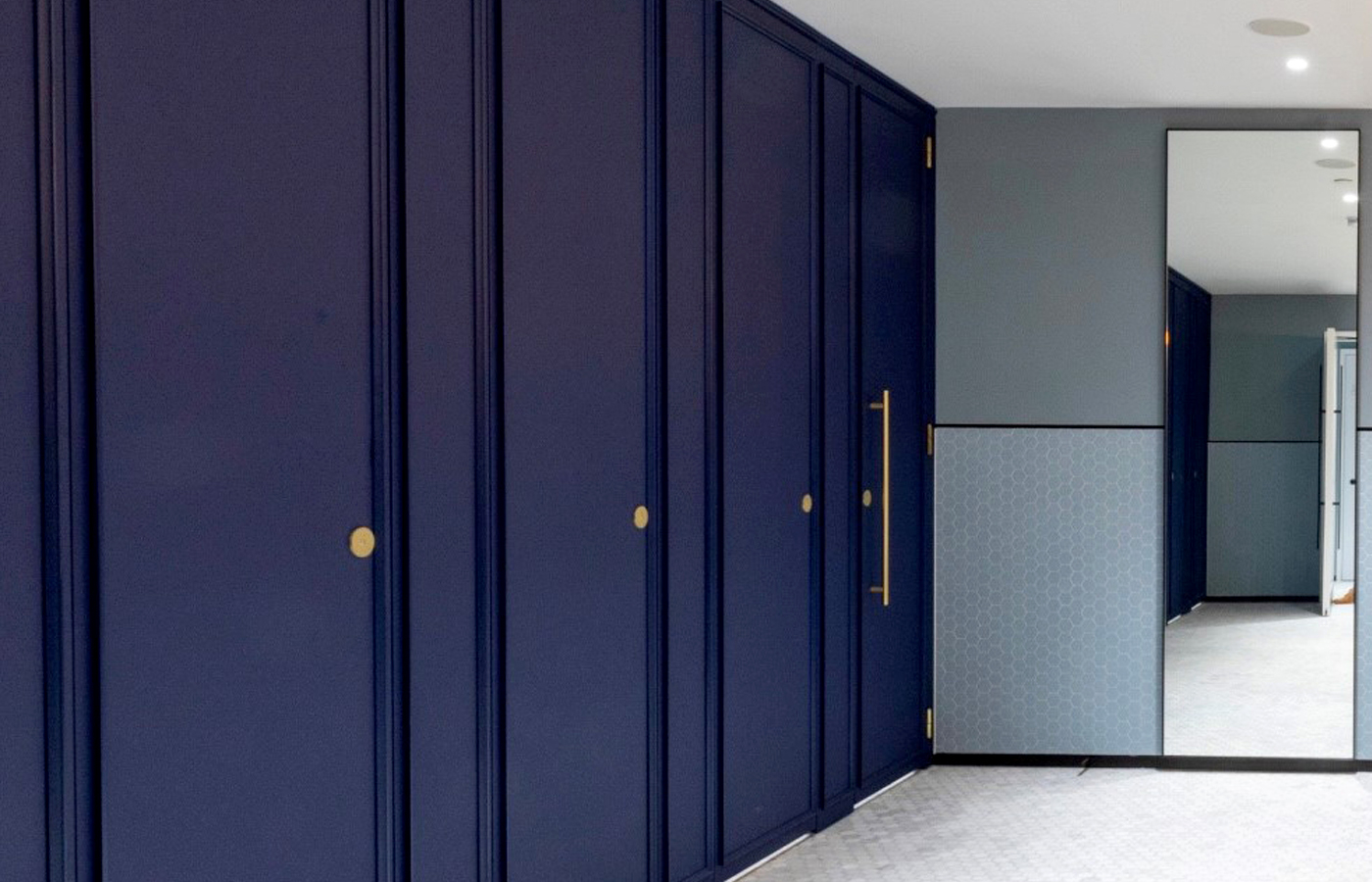 Power in Procurement
We source what you need from anywhere in the world. And if it's not available, we'll make it our business to find the very next best thing. Our supplier relationships and experience mean we can cost-effectively source the right materials for your specifications.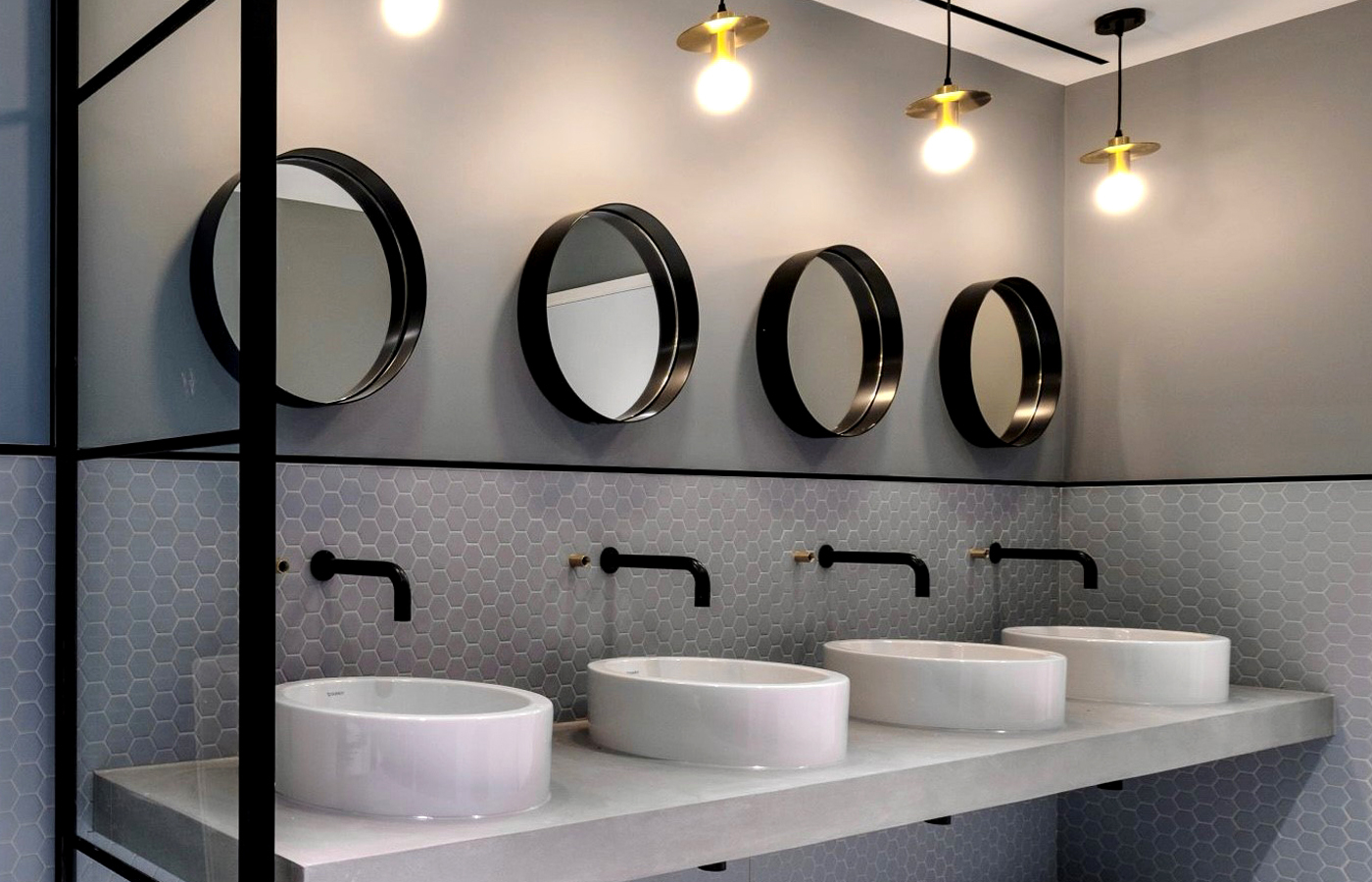 Everything Under Control
By working with a range of fully-approved sub-contractors, we have exceptional management of your project's progress during even the most complex of fitouts.