Suspended ceiling

specialists

As one of the biggest installers in London, we're expertly positioned to deliver the design, supply and installation of bespoke ceiling solutions when your project demands the highest standards.

Whatever your requirements, from modular to high performance or bespoke solutions, we install a wide range of ceiling systems and products. This includes metal and mineral ceiling systems, lay in grid, fabric and mesh, traditional and acoustic Gypsum plasterboard ceilings.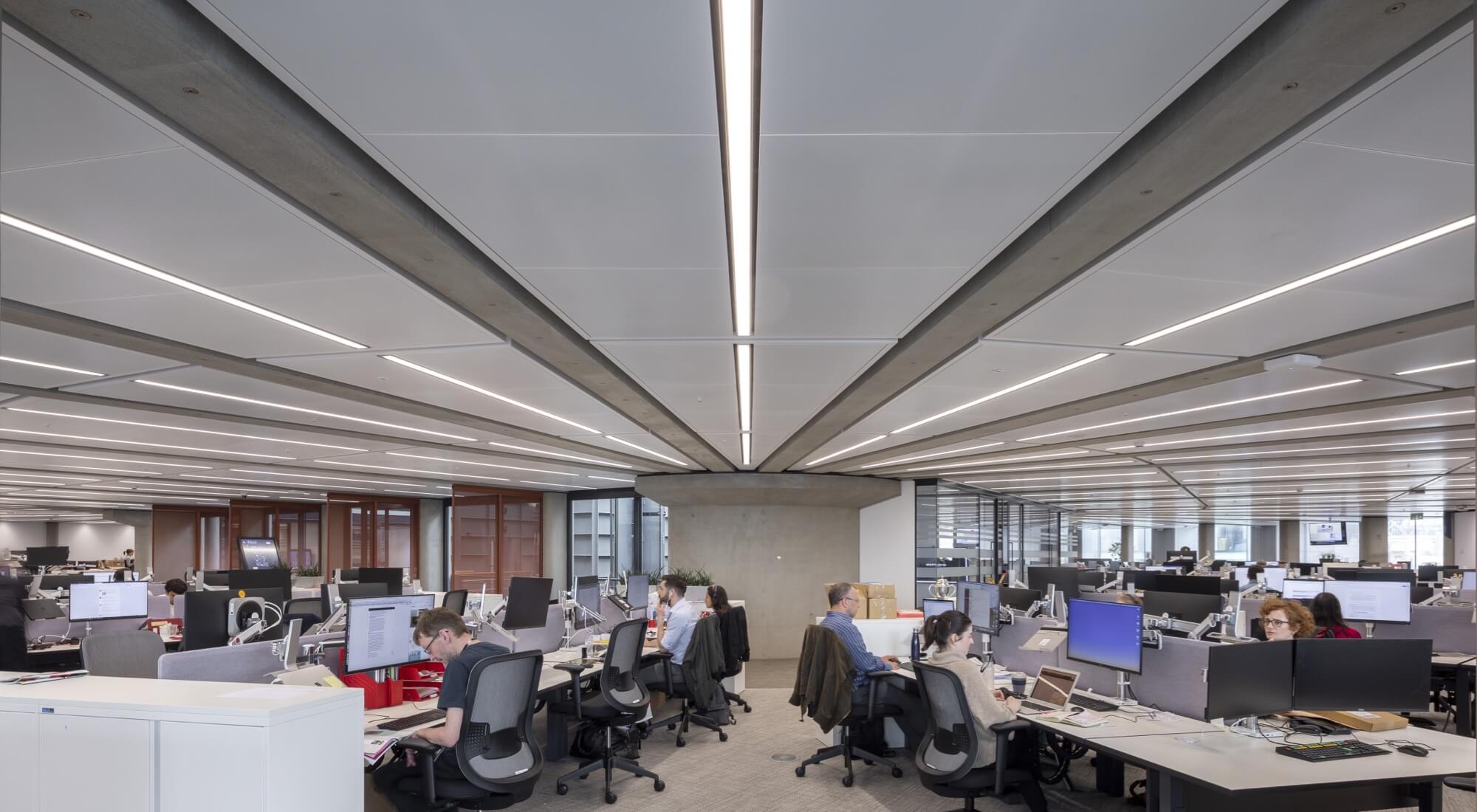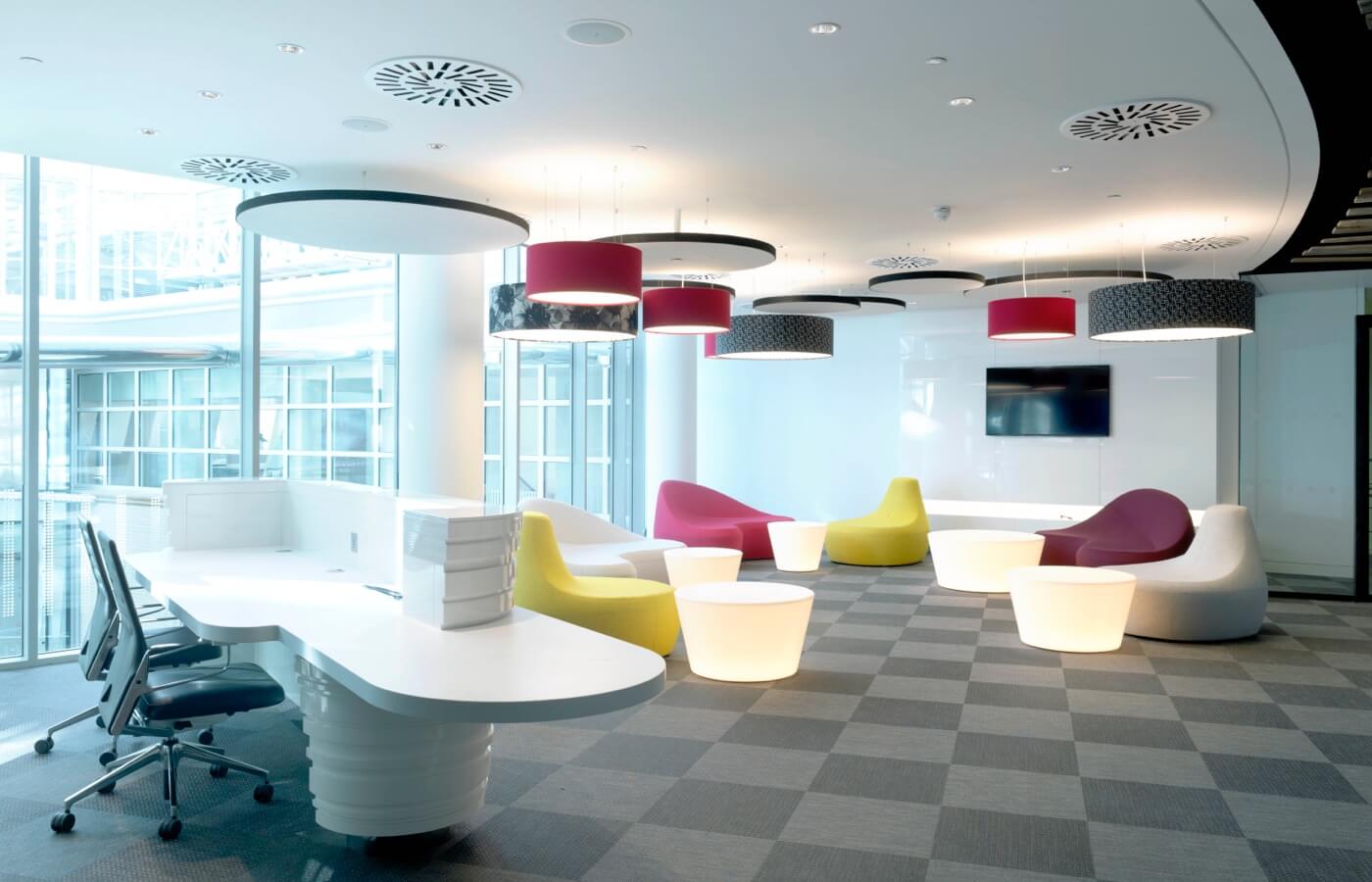 Supply & install
We have the supply power to get your suspended ceiling system installed to meet programme, within your budget and beyond your expectations.
Power in procurement
Our powerful supplier relationships and experience mean we can deliver a range of quality, cost-effective and sustainable materials, perfectly matching your specifications.
Bespoke solutions
Our extensive in-house experience and sourcing capabilities means we can deliver a range of bespoke solutions designed to fit your project.