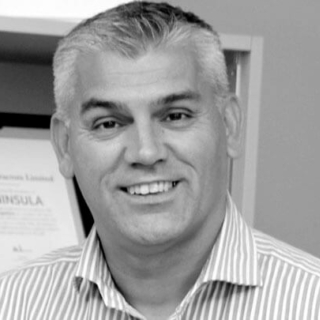 Martin Stripe
Contracts Director
Martin started working in the Construction industry over 30 years ago as a Suspended Ceiling / Drywall installer where he learnt and gained his extensive knowledge and understanding of the different types of ceiling and drywall partition systems.
Martin joined Celtic in 1998 as a Project Manager before being promoted to Contracts Manager in 2005 where he successfully procured and delivered multiple projects simultaneously.
In 2018 Martin joined the Board of Directors. As a Director of Celtic, Martin still maintains a very proactive approach and a close relationship with the projects he oversees, from pre-construction to final delivery, ensuring that every aspect and expectation is met or exceeded.