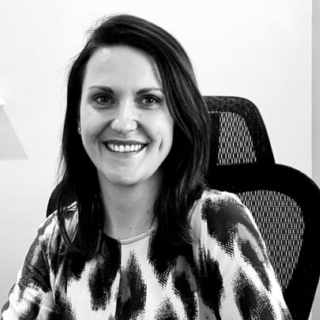 Sinead Malik
Operations Director
Sinead joined Celtic at 17 years of age and has played a major part in our company's continued growth and development throughout her 20 years with Celtic.

Heavily involved in the Human Resources and Accounting Department, Sinead was fundamental in developing and introducing numerous management processes such as, Sage Accounting and Payroll systems, always ensuring Celtic are up to date with the latest software and market trends.

In 2007 Sinead undertook a new position as Office Manager, responsible for keeping the office running smoothly and overseeing administrative support for all projects. As the heartbeat of the office, Sinead utilises her precision planning skills by organising client corporate events, internal social functions and team building activities.

Celtic introduced our Integrated Management System in 2009 and Sinead played a key role in its development, making it flourish, which she still oversees to this day.

Sinead was appointed Operations Director in January 2022 where she plays a pivotal role in supporting, directing and coordinating the internal structure of the organisation based on Celtic policies, goals and objectives, ensuring an efficient working environment.