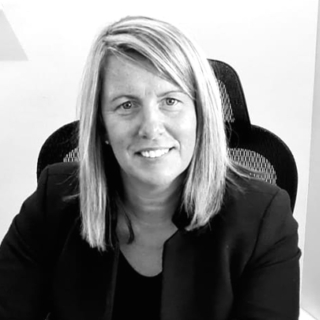 Anne Marie O'Dwyer
Commercial Director
Anne Marie joined Celtic in 2005 and has taken, what most would view as, an unorthodox route to her Commercial Director position.
Starting out as Purchasing Manager, Anne Marie managed to greatly increase Celtic's supply chain resources, therefore putting Celtic in a position to be far more competitive at tender stage, which in turn, quickly lead to a continuous increase in Celtics annual turnover.
Due to this continued growth, it quickly became apparent that Celtic's internal Health and Safety Department required new Leadership, a challenge Anne Marie was more than happy to undertake. Within 6 months of this decision, Anne Marie had her NEBOSH qualifications and quickly refined all Health and Safety standards and procedures throughout the company before handing the Position over to Ali Gray in 2010.
Anne Marie returned to her financial roots and has been at the forefront of Celtic's Commercial Department until the end of 2021. Having been appointed as Commercial Director in January 2022 she now oversees all project financial cycles, from the tender stage right through to project completion.